TALKSHOW KARAOKE. Rosie O'Donnell and James Corden rapped the entire opening number from Broadway's Hamilton.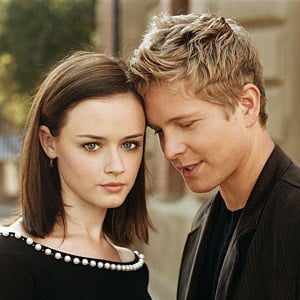 CASTING. Logan, aka Matt Czuchry, will be returning for the Gilmore Girls revival on Netflix.
FAT SHAMING. One in three gay men have experienced "anti-fat bias": "According to the study, published in Psychology of Sexual Orientation and Gender Diversity, a third of the 215 gay men surveyed—even those who weren't actually overweight according to body mass index (BMI) guidelines—reported experiencing weight-based prejudice. The most common type of fat-shaming reported was rejection by potential romantic partners…A followup study revealed that gay men expect overweight gay men to be treated rudely by potential romantic targets, while they don't see the same as inevitable when an overweight straight man is hitting on a woman."
CONVERSION THERAPY. Ex-gay therapists find safe haven in Israel: "In Israel, practitioners say their services are in demand, mostly by Orthodox Jewish men trying to reduce their same-sex attractions so they can marry women and raise a traditional family according to their conservative religious values. Clients also include Jewish teenagers from the U.S. and other countries who attend post-high school study programs at Orthodox seminaries in Israel."
TIGHTENING POLLS. Marco Rubio surges to second in new New Hampshire poll.
POOR JEB! While on the campaign stump in New Hampshire yesterday, Jeb Bush implored the audience to "Please clap" when they sat silent after Bush delivered what he surely thought was an applause line. The audience politely complied.
MUSIC. Sia performs "Bird Set Free" on Ellen.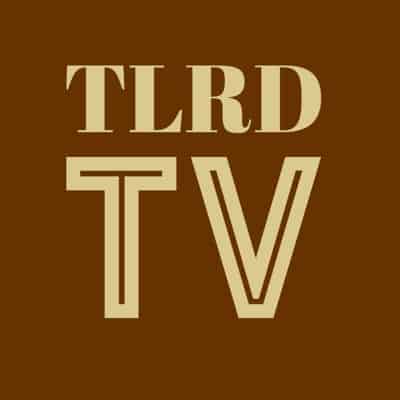 MAGIC MIKE. Channing Tatum made one lucky woman's dreams come true. 
HOLLYWOOD. Reese Witherspoon is not about the dumb roles that other A-listers are chasing: "About four years ago, I got sent a script … and it was just awful. It was just a terrible script, and this male star was starring in it, and there was a girlfriend part. And I was like, 'You've got to be kidding me. No, I'm not interested.' They said, 'Well, this actress is chasing it, that actress is chasing it.' Like, three Oscar winners and two huge box-office leading ladies. And I was like, 'Oh, that's where we're at? This is where we're at? You're fighting to be the girlfriend in a dumb comedy? For what?' And by the way, two Oscar winners did it. I was like, 'I've got to do something.'"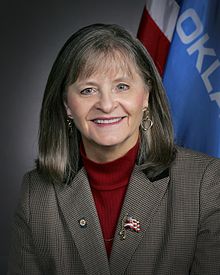 OKLAHOMA. State lawmaker Sally Kern drops anti-LGBT youth bill that "would prohibit school personnel, including counselors, therapists, social workers, administrators, teachers, etc., from providing guidance or information about human sexuality without notifying the minor's parents at least 24 hours in advance" because it could lead to an increase in teen abortions. 
WASHINGTON. State senate panel voted to prohibit the state's non-discrimination laws from applying to transgender people when it comes to "sex-segregated facilities." 
TAIWAN. Same-sex marriage referendum could be coming to Taiwan, though opponents of equality are fighting to keep the decision out of the public's hands. 
THE SWOLL AWAKENS. John Boyega is getting ripped for the next Star Wars movie.
https://instagram.com/p/BBXlUy5sChx/?taken-by=john_boyega