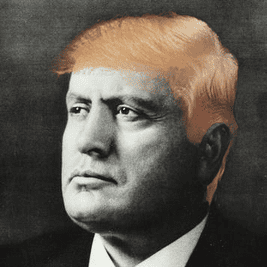 2016 ELECTION: Donald Trump retweets post likening him to Mussolini. "The "@ilduce2016″ feed is a parody account, with a profile picture that is a composite of Mr. Trump's hair and Mr. Mussolini's face. "Il Duce" was how Mr. Mussolini was known by Italians."
https://twitter.com/realDonaldTrump/status/703900742961270784?ref_src=twsrc%5Etfw
GO KILL YOURSELF: FAGGOT: Teen says he was bullied for two years, school did nothing: "Nathan Whitmore claims his school failed to protect him and he is planning legal action against the Victorian Education Department, arguing that his pleas for help were ignored for two years. The 15-year-old has also gathered 3500 signatures on a Change.org petition calling on the state Education Minister James Merlino to ensure long-term counselling is funded for victims of school bullying."
LET MY LOVE OPEN THE DOOR: Roger Daltrey recorded a new version of the hit The Who song for teens fighting cancer.
https://www.youtube.com/watch?v=KmOmrpbohio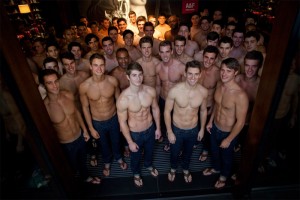 BUSINESS: Abercrombie & Fitch is the most hated retailer in the U.S. "Once the purveyor of clunky cargo shorts and moose-embossed hoodies, the brand's declining fortunes took another hit in a new survey that ranked it the most-hated retailer in the U.S. last year, scoring a 65 in a new American Customer Satisfaction Index, which measures people's happiness with brands. That's an inauspicious start for Abercrombie, considering it's the first year the brand has been included in the survey. Abercrombie declined to comment."
VICENTE FOX: Reiterates his statements about Donald Trump's "f**king wall." Fox said he wouldn't apologize to Trump for using it the first time. And Bartiromo did the apologizing for the second: "I want to apologize to the viewers, we didn't expect the president to curse the way he did. This is live television and it went out on the air," said Bartiromo.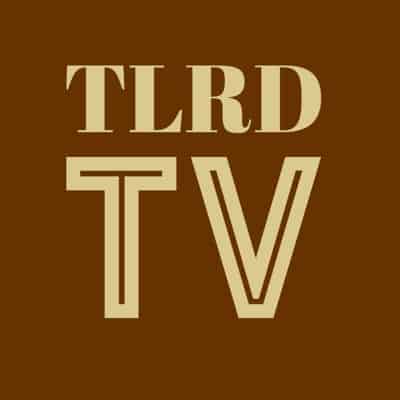 MUSIC: Kanye West announces new album.
https://twitter.com/kanyewest/status/702566224304152576?ref_src=twsrc%5Etfw
https://twitter.com/kanyewest/status/703446573552967680?ref_src=twsrc%5Etfw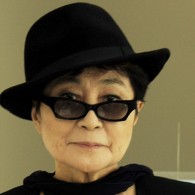 AILING: Yoko Ono hospitalized: "After a Page Six story first published on Friday night reported that Yoko Ono had been rushed to the hospital after possibly suffering from a stroke on Feb. 26, longtime Ono spokesperson Elliot Mintz tells Billboard that the artist and widow of Beatles legend John Lennon was hospitalized citing "flu-like symptoms." It was later determined that Ono was "suffering from dehydration.
PREEMPTED: Melissa Harris-Perry walks off her show: "Putting me on air seems to be a decision being made solely to save face," Harris-Perry wrote in an email to her staff, explaining why she would not be appearing on her program this weekend. "Here is the reality: Our show was taken — without comment or discussion or notice — in the midst of an election season. After four years of building an audience, developing a brand and developing trust with our viewers, we were effectively and utterly silenced."
TRADEMARK BATTLE: Kylie Minogue and Kylie Jenner battle over "Kylie". "The reality TV star is seeking protection for the term in connection with advertising services. The application was published for opposition in August last year. KDB, an Australian-based business representing Minogue, filed a notice of opposition to the application on Monday, February 22."
SOUTH AFRICA: Hundreds attend Gay Pride march in Cape Town:
Cape Town Gay Pride ✨💕 pic.twitter.com/9okNPNR4Qc

— Biénne Huisman (@BienneHuisman) February 27, 2016
UNDER THE SAME ROOF:
https://www.youtube.com/watch?v=g7MZpzU3Ao8
INSTAGRAM: Photographer Paul Freeman has a few things to say about its terms of service: " I asked and read around and got a lot of inconsistent myths and theories about how posts get 'reported' and how they are assessed. I got told that anyone can report an image for any reason whatsoever, and Instagram will act on it, but I never worked out whether removals are a result of clumsy computer- automated assessment, or of conservative religious men in call centres in third world countries."
https://instagram.com/p/BB5-S2QPtq4/?taken-by=paulfreemanphotographer
NATURE: Death Valley's rare superbloom. "In what could be a rare 'super bloom', Death Valley is transforming from a valley of death to a valley of life."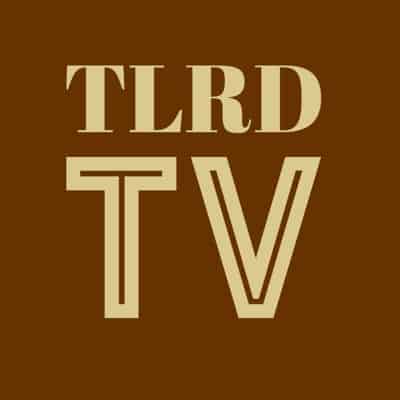 ART AT ALTITUDE: Snow murals in the mountains: "Simon Beck specializes in making ornate snow murals with just his snowshoes. The murals take at least an entire day to complete, and in order to really see them you have to take to the skies. Buckle in."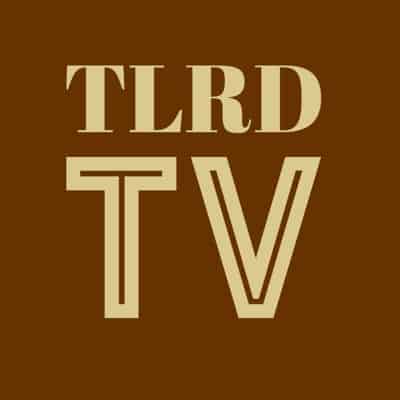 SUNDAY STUD: Fernando Müggenberg, where Mexico and Germany meet.
https://instagram.com/p/BCOSyxLnMP4/?taken-by=fdomuggen
https://instagram.com/p/BADRq6lnMKx/?taken-by=fdomuggen