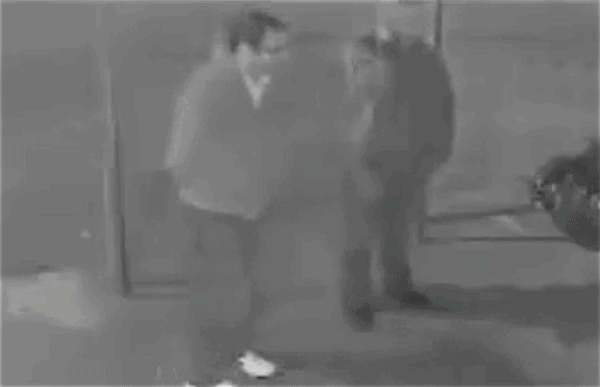 A 36-year-old gay man was jumped and attacked by two men early in the morning last week in New York City's Hell's Kitchen neighborhood in what police are saying could be a hate-motivated crime.
ABC 7 reports that the two men shouted "f*ck you, faggot" as they attacked the victim. The victim reportedly suffered a broken nose and facial bruises.
Police are currently searching for the two attackers. At least two eye-witnesses have come forth to confirm the attack.
The NYPD said the suspects assaulted the 36-year-old victim in front of The Cannery on Ninth Avenue on March 8, around 4:45 a.m.  The attackers fled the scene and left the victim with a broken nose and bruising to the face, according to police. He was taken to a local hospital where he was treated.
Council member Corey Johnson of Hell's Kitchen called the possible anti-LGBT assault a "cowardly act" and contrary to everything the city stands for.
"No one should have to walk down the street in fear of being attacked because of his or her sexual orientation or gender identity," Johnson said.
Police released surveillance of the two men suspected of the attack
Watch surveillance footage of the men police believe to be the attackers, below. And if you have any information regarding the case, call Crime Stoppers at 800-577-TIPS.