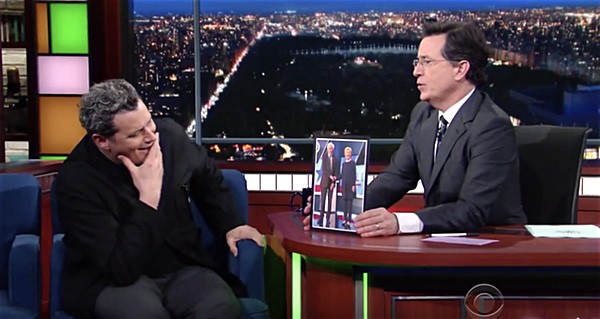 Playing fashion police is a minefield, particularly if the person being policed is a woman and the Democratic frontrunner for President. But Stephen Colbert and Isaac Mizrahi went there last night, and picked apart the looks of a few of the presidential candidates.
"You're putting me on the spot," said Mizrahi. "I'm gonna say one thing. Hillary has some good hair finally, after all these years. And you know, Bernie is coming away from the Men's Wearhouse thing. We're sort of talking him off of the Men's Wearhouse ledge."
Colbert goes on to ask Mizrahi what he thinks of a leather pantsuit Clinton wore recently.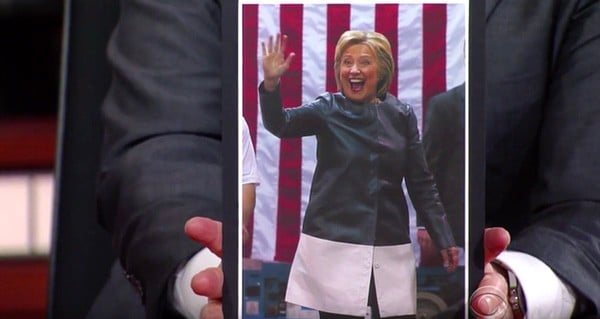 And also, what he thinks of this: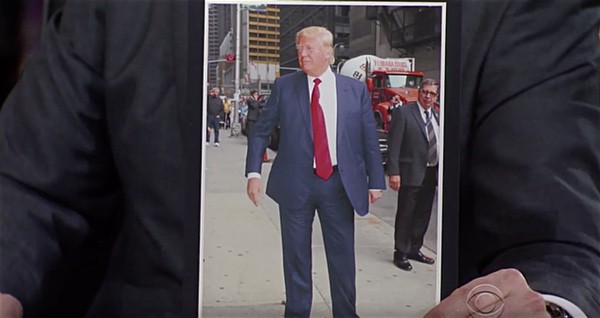 Find out what he had to say: