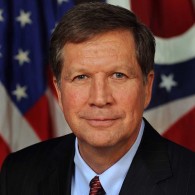 2016 ELECTION: Kasich would be best choice for contested convention, say insiders: "The verdict was hardly unanimous: Only a 45-percent plurality of GOP insiders said Kasich was most acceptable, with the others divided between Ted Cruz (33 percent) and Donald Trump (22 percent). But insiders said Kasich has alienated fewer Republicans, and his campaign – he has thus far declined to participate in the personal back-and-forth that has defined much of the Republican race – has left him better positioned to court delegates who are supporting, or bound to, other candidates."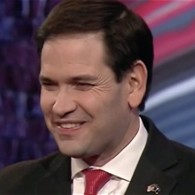 ENDORSEMENTS: Rubio preparing to endorse Ted Cruz? "Cruz has to ask for the Rubio's endorsement, and both sides need to decide that it will make a difference, according to sources familiar with the thinking of both senators."
CRUZ CAMPAIGN: Ted adds birther, anti-Muslim, conspiracy theorist to his campaign: "Ted Cruz has continued to reach out to extremists that even other Republicans wouldn't dare touch, today appointing Frank Gaffney, an activist so bizarre that even the American Conservative Union issued a blistering report criticizing him for making outlandish claims, to his campaign's foreign policy advisory board.Gaffney, who heads the Center for Security Policy, has alleged that 'there is mounting evidence that the president not only identifies with Muslims, but actually may still be one himself,' calling President Obama 'America's first Muslim president.'"
WHITE MAIL: Suspicious powder sent to Donald Trump's son Eric: "A suspicious piece of mail containing a white powder was sent to Eric Trump, the middle son of presidential candidate Donald Trump, at his residence Thursday, New York police confirmed to NBC News. Preliminary tests deemed the substance non-hazardous, the sources said."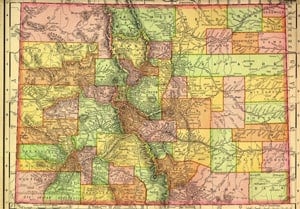 COLORADO: Gay conversion therapy ban passes house but likely won't go any further: "Republicans who control the Senate say its chances are slim there. Rep. Dominick Moreno of Commerce City sponsored the bill. He told his colleagues Thursday that he underwent therapy as a youth – but was lucky because his therapist supported him as he accepted that he is gay."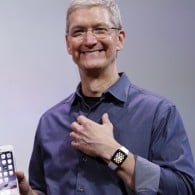 APPLE VS FBI: Apple encryption engineers considering quitting if they are ordered to unlock iPhone: "Apple employees are already discussing what they will do if ordered to help law enforcement authorities. Some say they may balk at the work, while others may even quit their high-paying jobs rather than undermine the security of the software they have already created, according to more than a half-dozen current and former Apple employees.Among those interviewed were Apple engineers who are involved in the development of mobile products and security, as well as former security engineers and executives."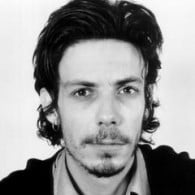 UPCOMING: Yael Stone and Noah Taylor will star in a new gay hate crime drama: "Set in contemporary Bondi, Deep Water is inspired by the unsolved gay-hate crime epidemic that swept through Sydney in the 80s and 90s. Stone and Taylor play detectives who are assigned a brutal murder case and find links to decades' worth of unreported criminal activity. They are joined in the cast by Dan Spielman, Danielle Cormack, William McInnes, Craig McLachlan, Simon Burke, Jeremy Lindsay Taylor and Renee Lim."
BISEXUALS: HRC posts  guide to coming out as bisexual: "For bisexual people, coming out can present some unique challenges. As bisexual people, we face skepticism and stereotypes about our sexuality, we are ignored and excluded from LGBTQ spaces, and we are often invisible to each other – challenges that can make coming out a complicated process. Coming out can also be wonderful. It can relieve the stress of having to hide part of yourself, and it gives you the ability to bring your whole self to your life and your relationships. It can also give you the chance to be a role model to others and help you connect with the bisexual community and others who support and celebrate your identity."
CANADA: LGBT Canadians report higher rate of mental health issues: "The findings come from more than 220,000 Canadians who participated in the Canadian Community Health Survey between 2007 and 2012. The study found that gay and lesbian Canadians reported about twice the rates of anxiety and mood disorders compared to heterosexual Canadians. For bisexual Canadians, the rates were nearly four times those of heterosexuals and approximately twice the rates of gay or lesbian respondents."
BATPRANKS: Ben Affleck has been playing pranks on Henry Cavill on the Batman v Superman set:
MADGE DOWN UNDER: Madonna played to a half empty stadium after showing up at 11:22 pm for a 9 pm show in Brisbane and then exposed a fan's nipple on stage.
Madonna performs to 'half empty' stadium after fans offered refunds https://t.co/kUKU0KmxCs pic.twitter.com/N7In2Rkf9N

— Daily Mail Celebrity (@DailyMailCeleb) March 17, 2016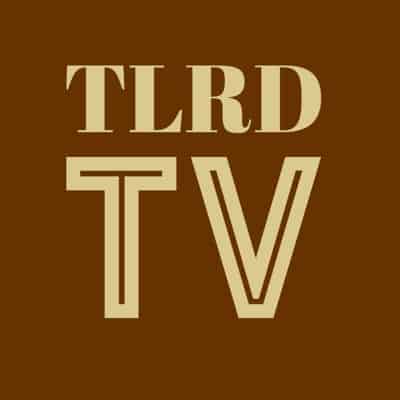 FLESHPACK FRIDAY:  Anthony Webster.
https://www.instagram.com/p/6iIYagDFaN/?taken-by=annthonywebsterr
https://www.instagram.com/p/8XFQ-jjFW9/?taken-by=annthonywebsterr
---
DEALS OF THE DAY: Deals we've found around the web we think might matter to Towleroad readers…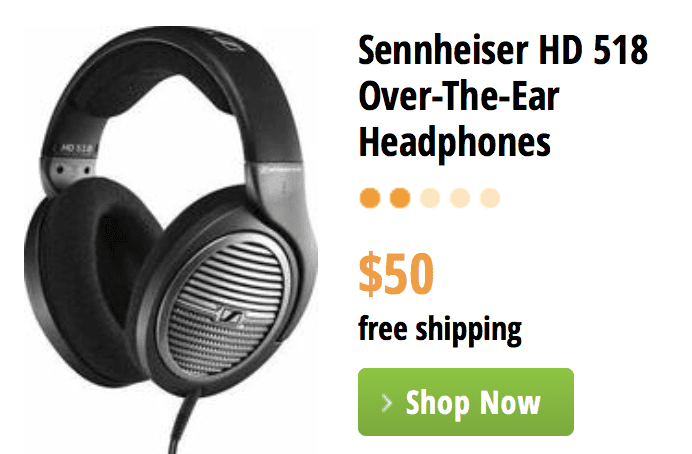 Newegg has one of the best deals we've ever seen on these Sennheiser HD518 On-Ear Headphones for $49.95 – that's $100 off the normal price for a 67 percent discount.
Best Buy is having a three day sale with lots of good offers. In particular, for those looking to upgrade their TV, the store is offering $800 off of  this Samsung 65″ Class (64.5″ Diag.) LED Curved 2160p 4K Ultra HD Smart TV.
Do you need electrical items for your home? Home Depot has a killer sale that just started on home electronics, home security systems, light bulbs and more.
Are you looking to buy a drone? This DJI Phantom 3 Standard Quadcopter Drone with 2.7K HD Video Camera is on sale from Amazon for 52% off. Might be a relatively inexpensive way to start a new hobby!
Disclosure: If you buy something through hyperlinks to supporting retailers, we may get a small commission on the sale. Thanks for your ongoing support of Towleroad and independent publishing.