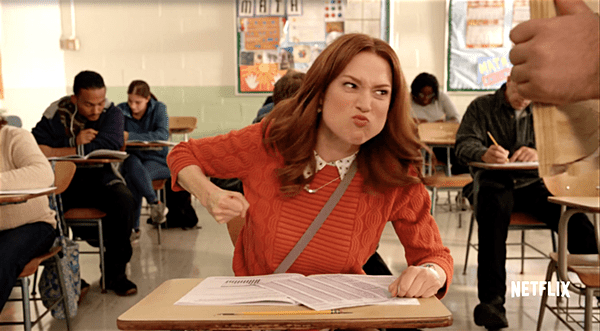 "All I am asking for is a chance to get my life back on track."
That's more-or-less the raison d'être of Unbreakable Kimmy Schmidt and also the key to understanding the show's uplifting message that peeks out of the shtick every so often. Because if Kimmy can survive being a mole woman and still have a smile on her face, then there's gotta be hope for the rest of us.
The season 2 trailer for if-Room-were-a-sitcom debuted online today and shows us that Kimmy's hashbrown winning at life, refusing to give up hope as she tries to get her life back.
More on hints at what the second season has in store based on the trailer from Variety: 
Kimmy's former boss Jacqueline (Jane Krakowski) has returned to New York and is wondering, what's "the hardest thing in the world for a trophy wife to do?" "Lose the jerk, but keep the perks. Trademark me," she says. Meanwhile, her roommate Titus (Tituss Burgess) and landlord Lillian (Carol Kane) have started going to therapy.
The series is created by the "30 Rock" duo of Tina Fey and Robert Carlock, who serve as executive producers with Jeff Richmond, Jack Burditt and David Miner.
Season 2 of "Unbreakable Kimmy Schmidt" premieres April 15 on Netflix.
The season 2 trailer also suggests we can expect more Titus ferocity–and also some cute boys in the new episodes.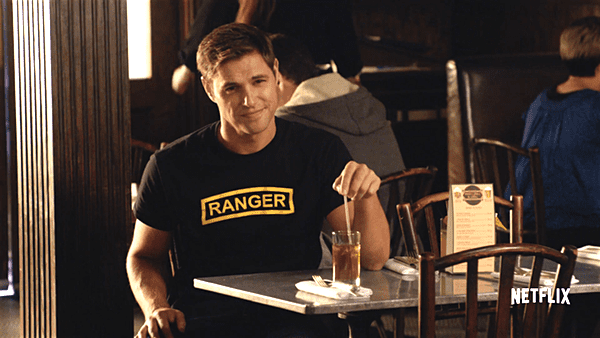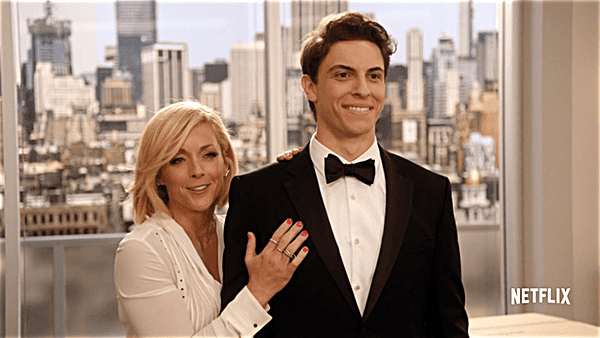 Watch the trailer, below.