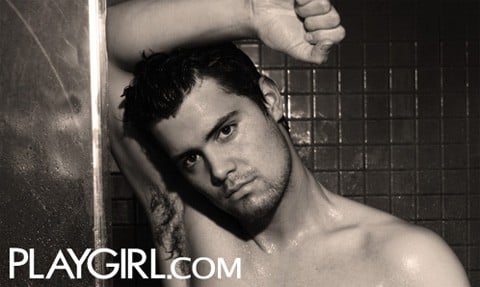 Noted Wasillan Levi Johnston just wrapped up his custody case with Bristol Palin and has some legal bills to pay, according to Rob Shuter's Naughty Gossip site:
Levi is in talks with PLAYGIRL.COM to do another…shoot to help with his legal bills. But this time Playgirl.com is insisting that he do full-frontal, and they liking his new rugged look which is a shoo-in for Playgirl readers.
"Levi has an opportunity now that he was won the custody case with his son to show how hot daddies can be", a Playgirl rep confirms to NAUGHTY GOSSIP.
It has been seven years since the first set of shots embarrassed the Palin family.