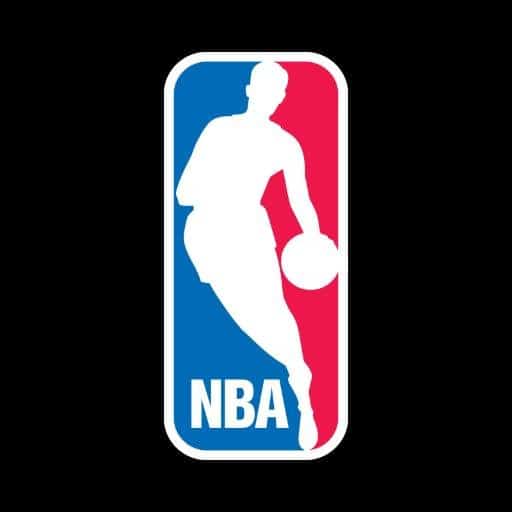 The NBA on Thursday issued a statement of concern regarding the passage of HB 2, the discriminatory anti-LGBT law which bans all local LGBT rights ordinances in North Carolina.
The NBA suggested that the bill could impact whether or not the 2017 All-Star Game will take place in Charlotte as planned. Ironically, the anti-LGBT bill was drafted by state lawmakers specifically to override a civil rights ordinance passed in Charlotte.
The NBA's statement reads, "The NBA is dedicated to creating an inclusive environment for all who attend our games and events. We are deeply concerned that this discriminatory law runs counter to our guiding principles of equality and mutual respect and do not yet know what impact it will have on our ability to successfully host the 2017 All-Star Game in Charlotte."
NBA Statement Regarding Legislation Recently Signed Into Law In North Carolina pic.twitter.com/xwoOo9MyeR

— NBA (@NBA) March 24, 2016
The 2017 All-Star weekend is set to take place at Time Warner Cable Arena, home of the Charlotte Hornets.
The NCAA also released a statement on the matter. NCAA tournament games are set for Greensboro in 2017 and Charlotte in 2018.
"Our commitment to the fair treatment of all individuals, regardless of sexual orientation or gender identity, has not changed," the NCAA's statement reads. "It is our expectation that all people will be welcomed and treated with respect in cities that host our NCAA championships and events."
Watch a news report from SI, below.