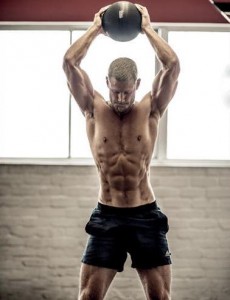 MUSCLE. British actor Tom Hopper (Starz's Black Sails) flaunts his body in Men's Health.
THIRD PARTY. Bernie Sanders explains why he is running as a Democrat and not as an independent: "To run as an independent, you need — you could be a billionaire. If you're a billionaire, you can do that. I'm not a billionaire. So the structure of American politics today is such that I thought the right ethic was to run within the Democratic Party."
SEQUELS. New incarnations of Indiana Jones and The Princess Diaries are said to be in the works.
TERROR. Belgian police kill 1 person believed to have been connected to the Paris attacks: "The major anti-terror operation, which lasted more than three hours, paralyzed an entire neighborhood of the Belgian capital, with schools and a day care center placed on lockdown and autoworkers at a nearby Audi plant instructed not to leave by management."
LOVE. Kristen Stewart spotted kissing rumored girlfriend while out and about in Paris.
UNCUT. Kyle Krieger hangs out with Tyler Oakley and asks him his favorite question.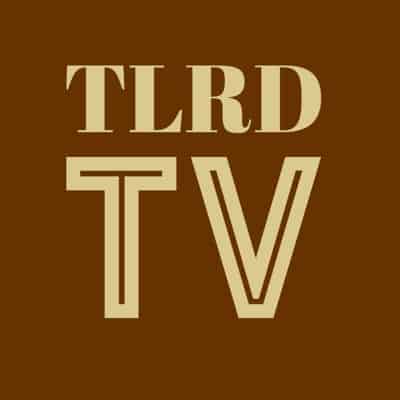 VIOLENCE. President Obama calls for rejection of violence at campaign rallies: "We've got a debate inside the other party that is fantasy and schoolyard taunts and selling stuff like it's the Home Shopping Network."
SOCIAL MEDIA. Your Instagram feed may be changing: "The photo-sharing service plans to begin testing an algorithm-based personalized feed for users, similar to one already used by its parent company, Facebook. That means it would shift away from the strictly reverse chronological order that the service has used since it began in 2010. Instead, Instagram will place the photos and videos it thinks you will most want to see from the people you follow toward the top of your feed, regardless of the time those posts were originally shared."
YAAS, KWEEN. Broad City previews Hillary Clinton cameo.
https://www.youtube.com/watch?v=P0vG5Yl6-_o
O.J. Turns out no DNA was discovered on the knife discovered at the site of Simpson's former LA estate. When Simpson heard about he knife turning up, he reportedly said, "If the knife is rusted, I can't be busted." 
AD BUY. Media coverage of Donald Trump this election cycle has been valued at $2 billion.
TRANSPORTATION. Washington, DC metro announces it will shut down for at least 24 hours starting tonight at midnight to repair electric cables: "The unprecedented decision to shut down the system that thousands of commuters and school children depend on sent a shudder throughout the region, but Wiedefeld said it was the only way to ensure the safety of riders. The hope is that the inspections will be completed and that if nothing is found, the system can reopen early Thursday morning."
SMOLDER. Jesse Metcalfe keeps things lean and mean on Instagram.
---
Towleroad deals we think might matter to our readers…
DEALS OF THE DAY:
Amazon is offering an incredible bundle deal today on its NX3000 Wireless Smart 20.3MP Mirrorless Digital Camera with 20-50mm Compact Zoom and Flash with an NX 50-200mm f/4.0-5.6 OIS Zoom Camera Lens and a camera bag. It's more than 50% off at $399.99. The zoom on this camera is magnificent, it's got a huge sensor, and the lens will offer flexibility for extreme close up shots and distance shooting. The bag holds two lenses and a camera and is of rugged, sturdy construction.
Disclosure: If you buy something through hyperlinks to supporting retailers, we may get a small commission on the sale. Thanks for your ongoing support of Towleroad and independent publishing.