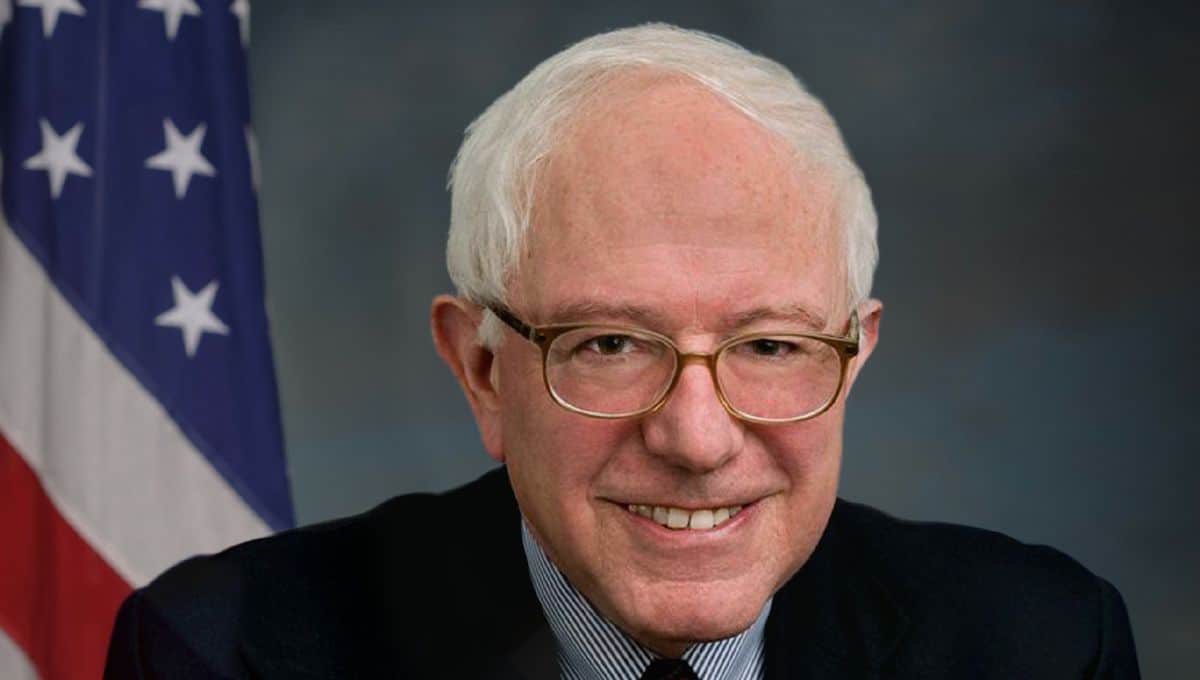 Bernie Sanders has won the Wyoming Democratic caucuses, though the delegate math remains pretty much unchanged.
Wyoming's Democrats were picking their favorite candidate for the party's nomination at the state's 23 county caucuses. A total of 14 pledged delegates were up for grabs in the state, with Sanders taking seven delegates and rival Hillary Clinton earning six, according to preliminary national delegate allocations.
The last delegate was expected to be allocated after all results were in.
The New York and Pennsylvania primaries, on April 19 and April 26, should prove much more consequential.