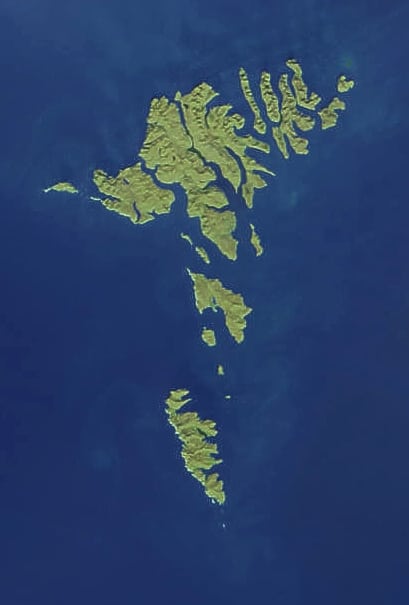 The Faroe Islands, a self-governing archipelago part of the Kingdom of Denmark, has officially legalized same-sex marriage and adoption.
The country of approximately 48,000 became the last Nordic country to legalize same-sex marriage.
A equal marriage rights bill was approved by a vote of 19 to 14.
The bill will now be sent to the Danish Parliament who must repeal a clause in Denmark's 2012 equal marriage law that states that the Danish constituent territories, Greenland and Faroe Islands, will not be affected by the 2012 marriage legislation. The future vote there is seen as a simple formality and once the bill is read in the Danish Parliament three times, it will be sent for Royal Assent so the law can come into effect.