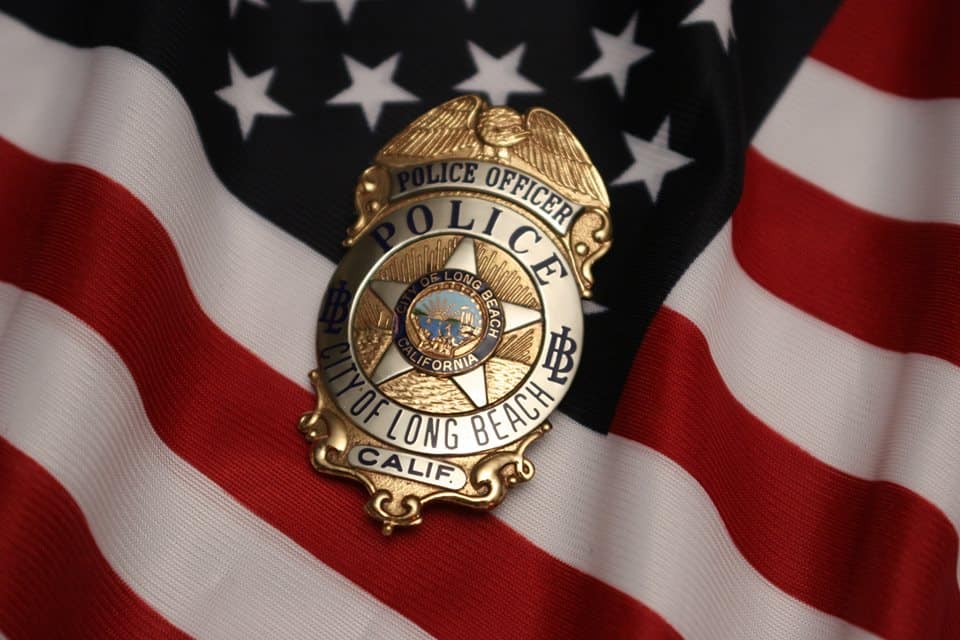 A Los Angeles county judge has ruled that gay sex stings carried out by Long Beach police are discriminatory and "indicative of animus toward homosexuals."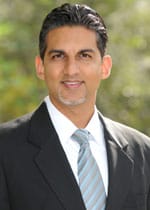 Superior Court Judge Halim Dhanidina invalidated the arrest of Rory Moroney, 50, on charges of lewd conduct and indecent exposure. Had Moroney been found guilty he would have had to register as a sex offender.
Moroney was arrested after allegedly exposing himself to an undercover police officer at a well-known gay cruising area.
Moroney was emotional in court after the ruling came down. Speaking outside the courthouse on Friday, he said, "It was really hard to … come out and be the voice, but I had to do it because I believe that Long Beach is discriminating against gay men."
Dhanidina said a review of evidence showed that Long Beach's vice unit engaged in discriminatory practices because the squad uses only male officers as undercover decoys in lewd conduct stings. Several officers who testified at an evidentiary hearing earlier this month all said they had a [sic] arrested only male suspects for lewd conduct in their time working as vice officers, according to the judge.
Dhanidina rejected prosecutors' arguments that Long Beach based its policing tactics on citizen complaints about lewd conduct, saying that the agency provided little to no evidence of citizen complaints about such conduct at men's public restrooms where the bulk of the stings took place.
Dhanidina concluded that the Long Beach PD "intentionally targeted men who engaged in homosexual sex." Dhanidina added, "It appears that the presence and tactics of the decoy officers actually caused the crimes to occur."
Long Beach police have not said whether they plan to appeal Dhanidina's ruling.
[Top photo via Facebook]