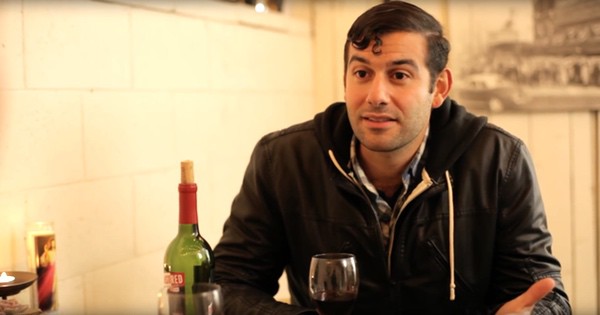 Funny or Die's Flerp Films imagines an awkward situation which may or may not have happened to you.
You're casually cruising online for a love connection and that special photo of your junk that you meant for your potential hook-up accidentally finds itself hurtling through cyberspace toward your mother's cell phone.
What does one do in such a situation? Hope you've got a mom that has all the answers.
Watch: