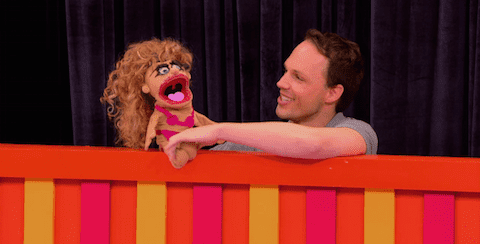 Check out our weekly guide to TV this week, and make sure you're catching the big premieres, crucial episodes and the stuff you won't admit you watch when no one's looking.
— The library reopens tonight on RuPaul's Drag Race. First, the reads come fast and furious out of felt mouths when, you guessed it, the gals get puppets! This is not your momma's puppet show, and the fake version of the queens start to get a little too real. On the runway, the final five need to create three looks for the first ever Book Ball. See who makes the top four tonight at 9 p.m. Eastern on Logo.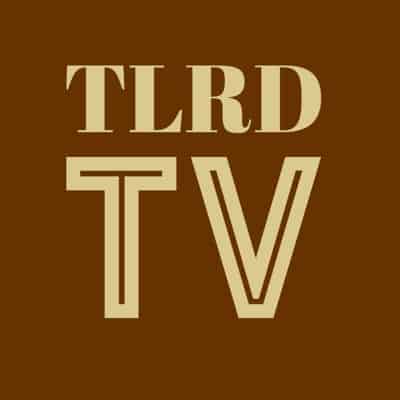 — Eileen (Martha Plimpton) is still processing her son Kenny (Noah Galvin)'s coming out on The Real O'Neals, so when he's cast as the romantic lead in the school play, she spots an opportunity to play out her heteronormative fantasies for her son. Will life imitate art? (No, no it won't.) Regardless, it'll be funny to see her try Tuesday at 8:30 p.m. Eastern on ABC.
https://www.youtube.com/watch?v=Ddfa7STdp3U
— The custody battle between April (Sarah Drew) and Jackson (Jesse Williams) was just a fake-out for the real throwdown between Callie (Sara Ramirez) and Arizona (Jessica Capshaw) on Grey's Anatomy. The ex-wives duke it out in an epic fight for the future of their daughter Thursday at 8 p.m. Eastern on ABC.
https://www.youtube.com/watch?v=4e5aafKt2p0
— Nina Garcia comes to Project Runway All Stars Thursday at 9 p.m. Eastern on Lifetime to strike fear in our remaining designers. This week, they're tasked with creating a print with a little help from a few more surprise guests. Catch up with what you've missed recently on the show in the video above.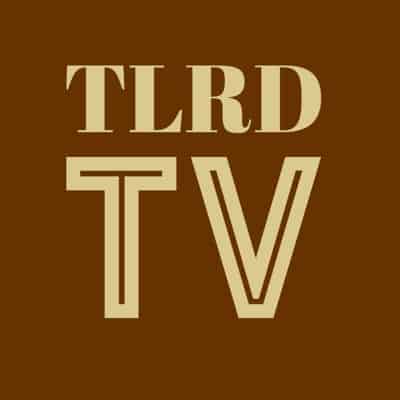 — It's the return of Bran Stark (Isaac Hempstead Wright) on next week's Game of Thrones. After his season-long absence, how will his visions affect the battle for power in Westeros? Find out Sunday at 9 p.m. Eastern on HBO. (Miss the premiere? Get caught up with our recap.)
What are you watching this week on TV?