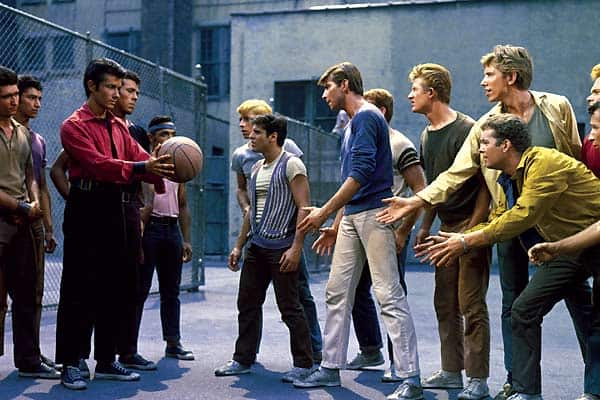 The rights holder to the musical West Side Story has blocked performances of the iconic musical in North Carolina and Mississippi.
In a move than can be interpreted as a reaction to recent legislation that allows for discrimination against LGBT individuals, Music Theatre International (MTI), the company that administers licensing rights for stock and amateur productions for hundreds of musicals, has placed this notice on their website page for licensing requests for WEST SIDE STORY:
MTI serves as an agent for the rightsholders whose shows we represent. The rightsholders of this show have made their intentions clear and MTI will not issue new licenses for this show within North Carolina or Mississippi until we receive new instructions.
The restriction is similar to one implemented by Broadway composer Stephen Schwartz, who wrote "Pippin," "Godspell," "Wicked," "Working" and "The Magic Show," and blocked the states from performing any of his shows at the beginning of April.