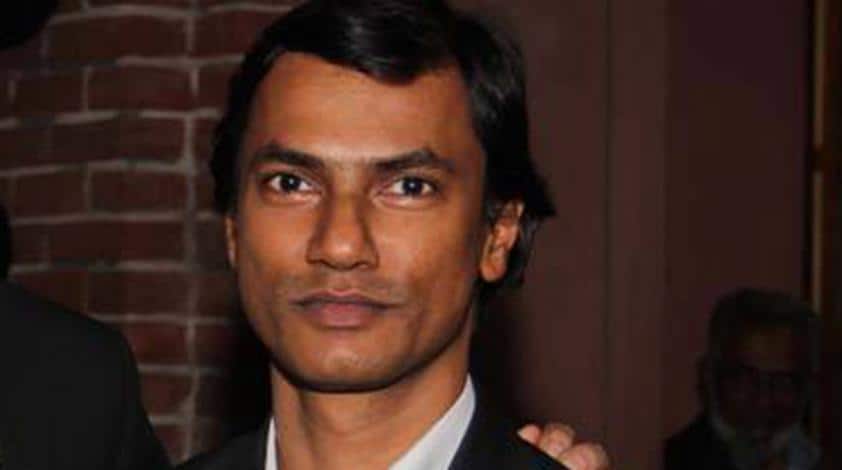 Earlier this week we reported on the fatal machete attack on two gay activists in Dhaka, Bangladesh.
Xulhaz Mannan (pictured), a gay rights activist and the editor of Bangladesh's first LGBT magazine Roopbaan and Mahbub Tonoy, also a gay activist and on the magazine's executive committee, were hacked to death on Monday by suspected Islamic militants using machetes. Xulhaz also worked for the United States Agency for International Development.
Ansar-al Islam, the Bangladeshi branch of Al Qaeda on the Indian subcontinent, claimed responsibility for the attacks.
The groups said "the two were killed because they were 'pioneers of practicing and promoting homosexuality in Bangladesh' and were 'working day and night to promote homosexuality … with the help of their masters, the U.S. crusaders and its Indian allies,'" CTV reported.
The State Department reported that Kerry called the Bangladesh Prime Minister on Thursday to discuss the incident:
Secretary Kerry called Bangladesh Prime Minister Hasina on April 28 to offer U.S. support for the investigation into the attack that killed human rights advocate and U.S. Embassy employee Xulhas Mannan, along with Tonmoi Mahbub, earlier this week.
The Secretary also condemned other incidents in a recent spate of violence.
The Secretary urged Prime Minister Hasina to ensure a thorough investigation of all of these incidents, and to redouble law enforcement efforts to prevent future attacks and protect those who are at risk.
The attacks have driven local LGBT activists underground, AFP reported:
"Friends and fellow campaigners this week rushed to remove all trace of their activism from social media sites, fearing they could themselves become targets. 'Everyone felt safe because of him. But he is gone, so everyone is scared,' one fellow activist who helped set up the magazine told AFP, speaking on condition of anonymity. 'I'm sure everyone (is now) facing the same devastating situation.'"