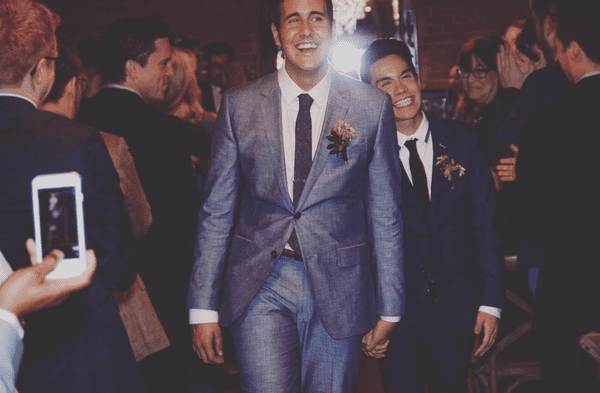 YouTube singer and cover artist Sam Tsui has came out as gay and announced that he has married his longtime boyfriend, fellow YouTuber Casey Breves.
Tsui first came out and revealed that he was engaged to Breves on (where else?) YouTube. Seventeen reports:
Sam reveals in the video that he's dating fellow YouTube musician Casey Breves and they've been dating for a while. Sam anticipated that the news that he's gay and has been dating someone might surprise some fans and he explained that he's not ashamed of his sexuality or his relationship.
"Given this is a coming out video of a sort, I want to say very clearly that waiting to tell you guys about this does not mean I am or was ashamed about anything," he shared. "I am proud of who I am and very proud of my relationship with Cacey, because he is amazing… I never felt the need to do a big tear-y coming out video because honestly, in my daily life it's such a non-issue."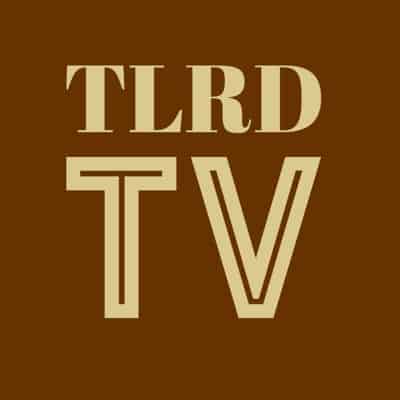 It was only days after that video was posted, that Tsui's and Breve shared photos of their nuptials on Instagram.
Breves shared the below photo on Sunday, with the caption, "I'm getting married today! Really excited/nervous for the ceremony and so grateful for all the love and support from our family and friends and people around the world! Will share wedding pictures soon!"
https://instagram.com/p/BERrE3rIH2K/
He also shared this adorable pic of the couple walking down the aisle, hand in hand.
https://instagram.com/p/BEWPwH2IH43/?taken-by=caseybreves
For his part, Tsui shared this slightly more playful snap.
https://www.instagram.com/p/BEUqRbeO6MA/?taken-by=thesamtsui
Congrats to the happy couple!
To check out some of Sam Tsui's greatest covers and songs click HERE.
UPDATE. Check out some more photos of Tsui and Breves' wedding day, courtesy of photographer Sean Marier (aka @839photo).
Early look at a few more photos from Saturday's wedding of @SamuelTsui + @CaseyBreves! #weddings #photography #love pic.twitter.com/cFum1x4h5n

— Sean Marier (He/Him) (@839photo) April 18, 2016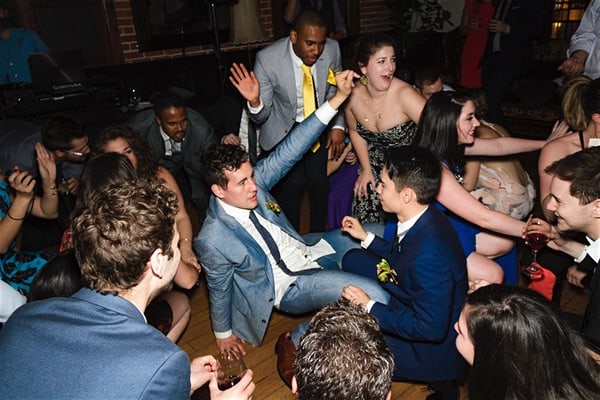 [Top photo via Instagram / Sean Marier – @839photo]