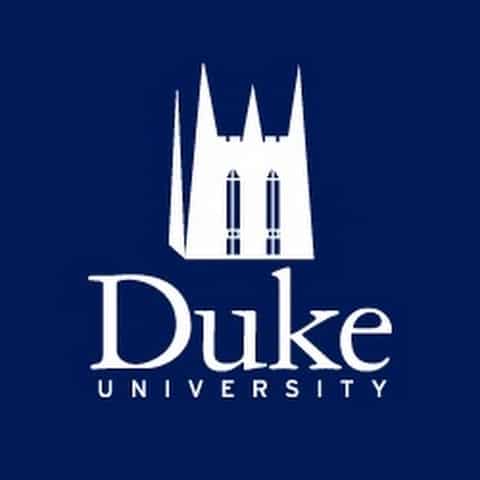 Duke University leaders have put out a statement urging full repeal of North Carolina's anti-LGBT law, also known as HB2.
Duke University is committed to fostering an open, welcoming, inclusive community that respects each individual.  We remain steadfast in our policies of nondiscrimination and inclusion for all of our students, faculty, staff, alumni, patients, fans and visitors.
We deplore in the strongest possible terms the new state law, HB2, that prevents municipalities from establishing laws that protect members of the LGBTQ+ community and others from discrimination and eliminates some economic advancement opportunities for underrepresented communities.
As a result of this law, North Carolina has already suffered damage to its national and international reputation as a leader in the fair treatment of its citizens.  The economic and material impact is being felt across the state in many ways, including at universities.  Scholars from states and municipalities that have imposed bans on government travel to North Carolina have been unable to travel to Duke to continue vital ongoing research partnerships or attend academic conferences.  Prospective students, faculty and staff, as well as Duke alumni planning visits to campus, have voiced concerns about whether they will find a hospitable environment in North Carolina.  These developments have the potential to limit the value that Duke and other colleges and universities contribute to the state, namely producing trained graduates and expanding the frontiers of knowledge.
We extend our concern and support to those who have been most directly affected — the members of Duke's LGBTQ+ community.  We encourage anyone needing assistance to turn to the many support services that Duke offers.
In spirit and in letter, this new law runs counter to the ideals of Duke University — and, we believe, to those of our great state.  We urge a full repeal of HB2.
The statement is signed by Duke University President Richard Brodhead, Provost Sally Kornbluth, Chancellor for Health Affairs and President and CEO, Duke University Health System A. Eugene Washington.
Duke University had previously released a shorter statement, and said activities on its campus would not be impacted by a new state law that prevents local governments from opening bathrooms for people to use based on their gender identity:
"Duke University values every individual. We are committed to equality, diversity and inclusion, which makes us a better and stronger community. For that reason, we deplore any effort to deny any person the protection of the law because of sexual orientation or gender identity."