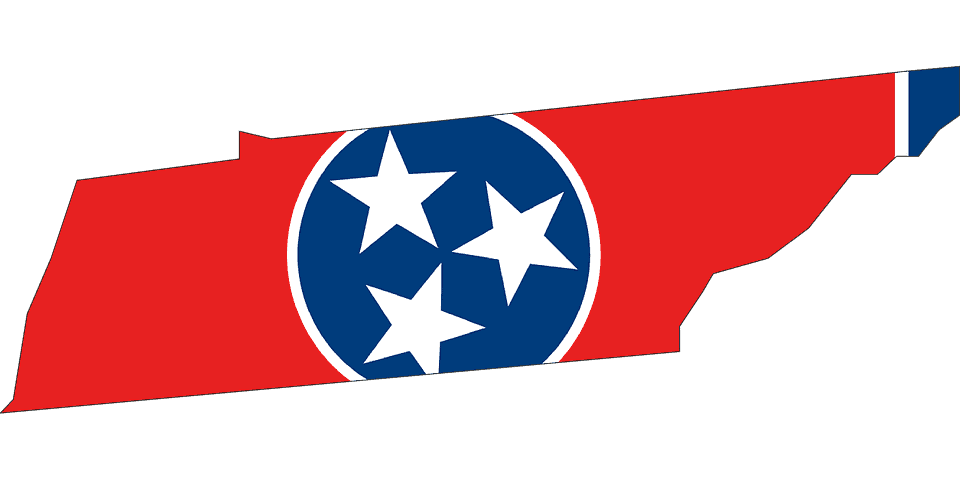 The sponsor of Tennessee's anti-LGBT "bathroom bill" which would force students to use the bathroom corresponding to their gender at birth, has pulled the legislation until next year, The Tennesseean reports: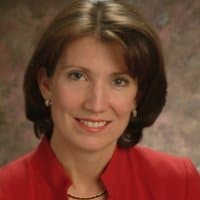 Rep. Susan Lynn, R-Mt. Juliet, told The Tennessean on Monday that she plans on effectively killing her own bill with the purpose studying the issue further.
"I have learned that our school districts are largely following what the bill says," she said. "I am still absolutely 100 percent in support of maintaining the privacy of all students. But I'm going to roll the bill over until next year so we can work on those issues."
The announcement comes as competing groups descended on Capitol Hill on Monday to continue the battle over the bill, while a panel of senators delayed taking action on the controversial legislation.
The battle over the bill had reached a fever pitch. More than 67,000 signatures in opposition to the bill were delivered today to the governor's office by two transgender students while the Family Action Council, the extremist conservative group which supports the bill, gathered a group of pastors for a rally at the state capitol.
Last week, Tennessee Attorney General Herbert Slattery warned lawmakers of what they will lose should they pass HB 2414 because it could be in violation of Title IX: Millions in funding for public schools.
UPDATED: White House spokesperson Jeff Tiller released this statement:
"Legislation that undermines the equal dignity of all students has no place in Tennessee, or anywhere else.  Like so many other business leaders, local officials and engaged citizens across the state, we had serious concerns about the legislation and are pleased to see the bill is not moving forward. We remain firmly committed to promoting and defending the equal rights of all Americans, including the rights of LGBT students across the country."