When a much anticipated hologram of Whitney Houston doesn't show up for a concert and you don't really mind, you know something went right.
For weeks, the internet was buzzing about the Aguilera and Houston duet, which had already been approved by Whitney Houston's estate to be part of NBC's The Voice finale. However, after footage of the video leaked late last week, Pat Houston, executor of Houston's estate decided to axe it at the very last minute, claiming the technology wasn't "perfect" yet.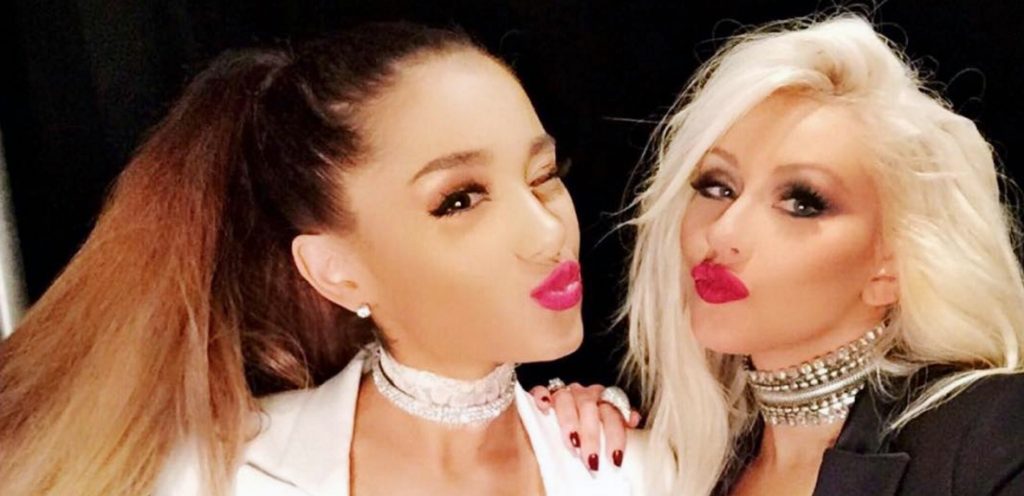 The gay gods were on it, and last-minute replacement Ariana Grande (who does a killer impression of Christina Aguilera) saved the day. Coming from her critically acclaimed performance a few days earlier at the Billboard Music Awards, Ariana sang two songs from her latest album Dangerous Woman.
The former Nickelodeon child star proved once again she's not kidding when she says she feels "like a dangerous woman." She started the performance with her latest single Into You, a catchy pop tune, synthesized to perfection, and a huge early contender for song of the summer. She lit up the stage in an all-white pantsuit and a sparkly white choker, surrounded by 12 male dancers in black-and-white.
But that was just the beginning.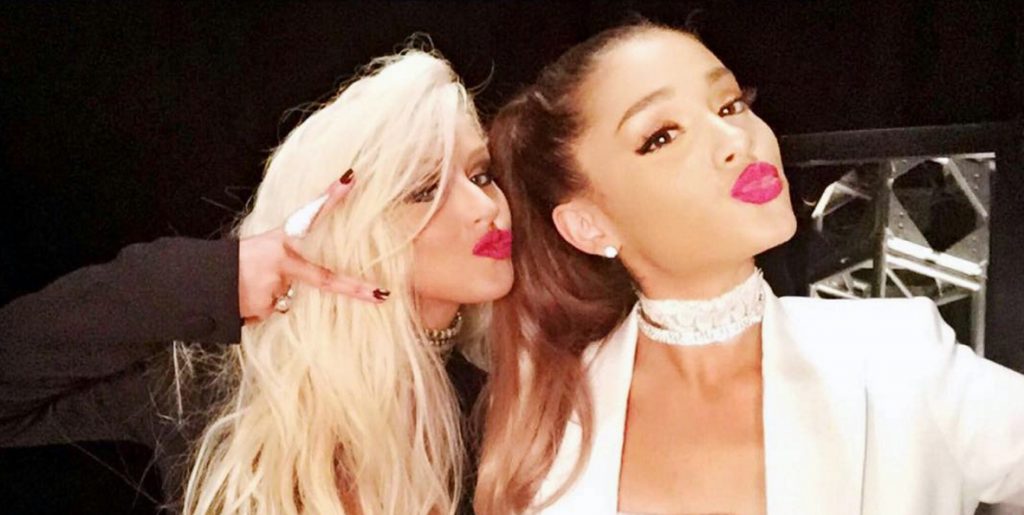 Ariana goes on to sing Dangerous Woman, another single from the same album, and she is then joined by a fierce-looking Christina Aguilera, who storms in from backstage, all in black, leading an army of 12 female dancers, commanding attention and bringing back the good ol' Aguilera Fighter days. Bad girls are so good.
A jaw-dropping duet of Barbra and Donna proportions ensue, and the two generations of pop music royalty (Aguilera started her career in 1993, the same year that Ariana Grande was born) destroyed the stage in an epic display of diva power.
Today, as aftershocks continued to rock the gay world, Gay For Play's Todrick Hall posted on Youtube a tribute to Ariana Grande's music.