Councillor Carl Austin-Behan, a former Mr. Gay UK who was dismissed from the Royal Air Force in 1997 because of his sexual orientation, was sworn in today as Manchester's Lord Mayor, and is the first openly gay person to hold that office.
Lord Mayor of Manchester Carl Austin-Behan pic.twitter.com/37wIaV1hlo

— Rogers Govender (@deanroggovender) May 18, 2016
Writes the Manchester Evening News:
The 44-year-old – a former Mr Gay UK – felt it was time for someone who represents Manchester's celebrated lesbian, gay, bisexual and transgender community to finally don the ceremonial robes.
And it is all the more meaningful after a long battle to stop his sexuality blocking his ambitions.
Just over 20 years ago he was kicked out of the Royal Air Force for being gay at a time when it was still illegal.
But now – a few months after getting married, and starting the adoption process with his husband, Simon, – he is taking the highest ceremonial office in the city.
Some photos of Austin-Behan as MR. Gay UK, via the MEN: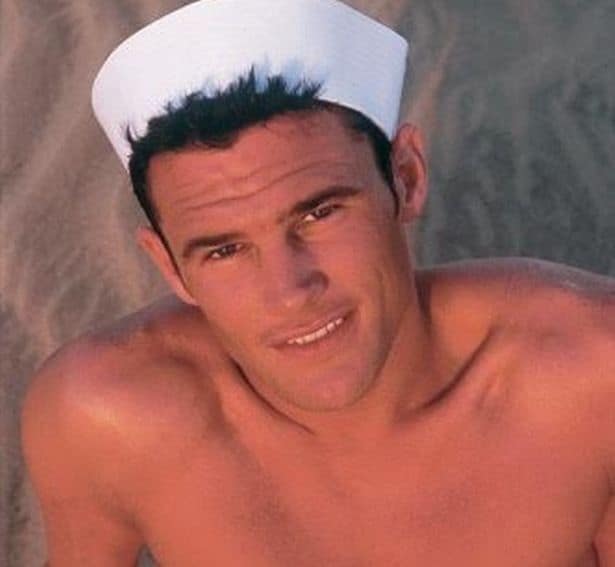 Watch a profile from That's Manchester on Austin-Behan: