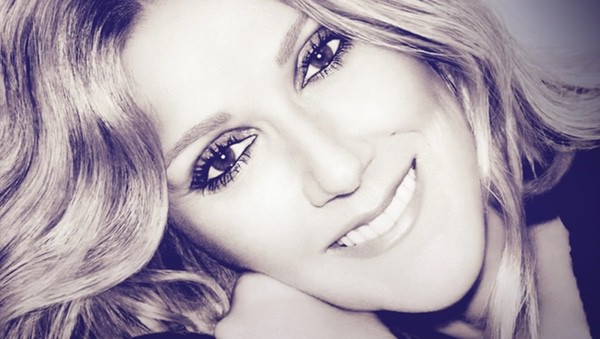 Making a poignant statement about the point she's at in her life following the death of her husband and manager Rene Angelil and her brother in January, Celine Dion has released her new single "The Show Must Go On" ahead of an upcoming performance this Sunday at the Billboard Music Awards.
The track, which Celine has been performing in concert for some time, also features violinist Lindsey Stirling.
The track was written by Queen's Brian May as Freddie Mercury was near the final stages of his battle with complications due to HIV/AIDS  in 1990, though that had not been made public.
Listen: