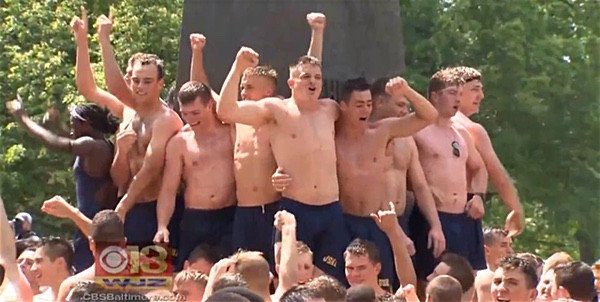 Hundreds of Navy plebes enjoyed an annual tradition at the US Naval Academy in Annapolis yesterday, the annual Herndon Climb. The challenge involves balancing a midshipman's hat on top of a giant obelisk (the Herndon Monument) greased with lard and covered in water.
Although the plebes appear to be having a great time, the event seems to have been created as much for the enjoyment of spectators.
"Friends and family cheered and jeered from the audience with every step and slip. After several changes in strategy, the mission was complete. Clocking in at one hour and 12 minutes, Chris Bianchi staked a claim on the monument…The shortest time was in 1975; those plebes did it in 20 minutes. In 1998, it took the class four hours and five minutes."
Photos and video below: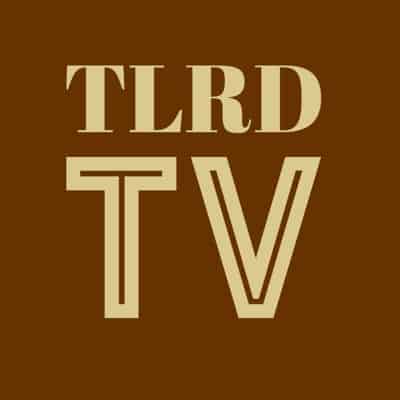 More photos at the Washington Post as well.
https://www.youtube.com/watch?v=1x9c5vEzHgg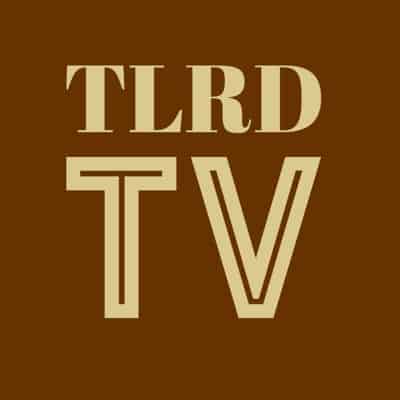 https://www.instagram.com/p/BFxLUMdFd1X/?tagged=herndonclimb
https://www.instagram.com/p/BFxiChLRp1y/?tagged=herndonclimb
plebes at #USNA complete Herndon Monument Climb up lard-covered obelisk. pics: Kevin Dietsch https://t.co/iteF499n55 pic.twitter.com/MSikLSX1ZX

— William Creighton (@wlliamcreighton) May 23, 2016