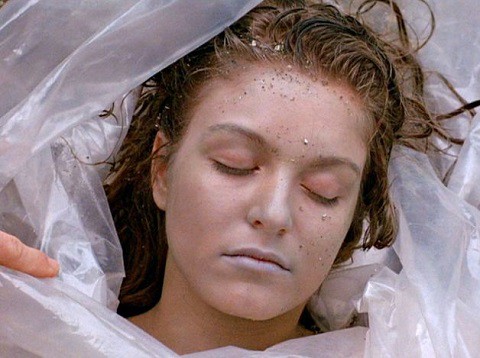 Xiu Xiu – Plays the Music of Twin Peaks
Here's a must have for all Twin Peaks nuts.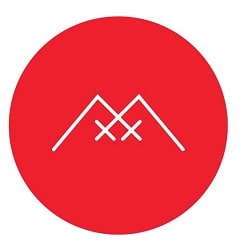 California-based Xiu Xiu are really the holy grail for seekers of the truly experimental.  Formed in 2002, over the years they have released a slew of albums and EPs that purposefully defy genres but are generally put into the vague category of noise.
Which is fair enough because the beauty of Xiu Xiu is that they do what the hell they want, love it or (quite often) hate it.
Their latest, Plays the Music of Twin Peaks, "was commissioned by the Gallery of Modern Art in Australia to provide a new interpretation of the music from Twin Peaks, emphasizing its chaos and drama, for a special performance accompanying the David Lynch: Between Two Worlds exhibition."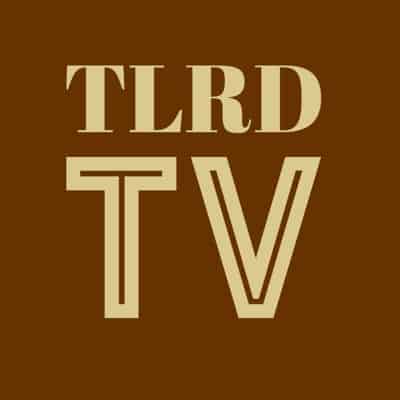 Also released as a Record Day exclusive, the album is now streaming on Spotify et al.
Xiu Xiu's Jamie Stewart explains:
"The music of Twin Peaks is everything that we aspire to as musicians and is everything that we want to listen to as music fans. It is romantic, it is terrifying, it is beautiful, it is unnervingly sexual. The idea of holding the 'purity' of the 1950s up to the cold light of a violent moon and exposing the skull beneath the frozen, worried smile has been a stunning influence on us. There is no way that we can recreate Badalamenti and Lynch's music as it was originally played. It is too perfect and we could never do its replication justice. Our attempt will be to play the parts of the songs as written, meaning, following the harmony melody but to arrange in the way that it has shaped us as players."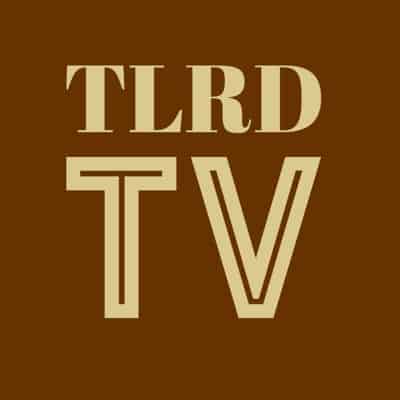 If you're a Twin Peaks freak, you know what he means.
The album isn't just a straight re-recording of the soundtrack. That would be too easy. While opener "Laura Palmer's Theme" is instantly recognizable, the ethereal is replaced with dread that speaks to what fans will be hoping for in next year's revival.
There are three tracks with vocals to be had. "Into the Night" is simply panic-inducing. Think Blue Velvet's Frank Booth turning up to the Roadhouse (Frank pops up again on "Blue Frank / Pink Room"). For "Sycamore Tree," think perhaps the pure, creeping theatre of "Llorando" from Mulholland Drive. "Falling" is one of the tracks most true to the original. It's a classic, it can't be improved and Xiu Xiu don't try.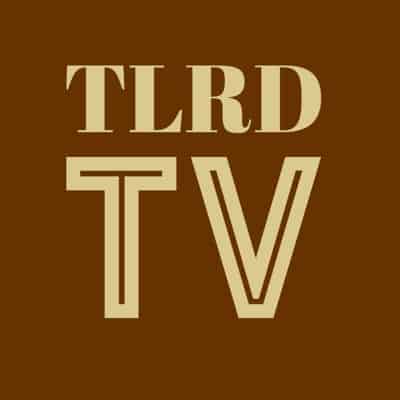 However, the closing track "Josie's Past" is the one that could well get Peaks fans overexcited, featuring as it does spooky spoken word readings from "Laura Palmer's Diary." The addition of a really, really odd bit from "Mairzy Doats" is even freakier than Leland Palmer's rendition. Mike and Bob are in the room. It's not pretty. Be afraid.
Strangers to the Twin Peaks universe just won't see any point to this album. Residents will recognize it as the soundtrack to the last 25 years. The gum has just come back in style.
https://www.youtube.com/watch?v=tfleWKrb5qQ
---
Eagulls – Ullages
On their 2014 self-titled debut album, English post-punk act Eagulls minded their mum and dad's music collection for a set that was spookily close to sounding exactly like early The Cure. While singer George Mitchell sounded so much like Robert Smith his bandmates occasionally veered into territory previously inhabited by The Damned and Siouxsie and the Banshees. So far, so derivative but yet so sonically pleasing.
On their follow-up album Ullages, Eagulls ostensibly clean up the scuzz evident on their debut in order to find a new fan base. That seems unlikely because at this point Eagulls have carved out a niche as a starting point for indie kids to work their way back through a line in history leading ultimately to The Velvet Underground.
Certainly, Ullages is more restrained. However if anything Mitchell sounds more pained on this album. There's something of the punk seed in their. You wish they'd let loose like Iceage. Suggestion – concentrate on the music next time and forget about back-combing your hair George.
Ultimately a frustrating album. Could do better. Slightly disappointing.
https://www.youtube.com/watch?v=KrnbB50f0Q4