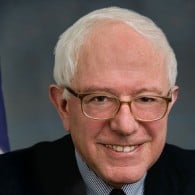 LAWSUITS. Bernie Sanders drops his lawsuit against the DNC: "The move came Friday after an independent investigation into Democratic presidential campaigns' handling of party voter data. The Sanders team said the investigation vindicated them and showed no evidence that they improperly accessed information belonging to Hillary Clinton's campaign. 'An independent investigation of the firewall failures in the DNC's shared voter file database has definitively confirmed that the original claims by the DNC and the Clinton campaign were wholly inaccurate,' the campaign said in a statement."
$$$ DOWN. Sanders fundraising totals drop: "Sen. Bernie Sanders' presidential campaign raised $25.8 million in April, a notable decline from a month earlier when he raised $44 million. The Sanders campaign reported the latest fundraising haul on Sunday, noting that it surpassed 'the campaign's average monthly total of $17 million.' Still, what was far more conspicuous was the decline in the most recent fundraising numbers from a month earlier."
TARGET. Pro-Target petition reaches 100,000 signatures. "We need to stand up for transgender people and stand up for those who support transgender people. The AFA pledge to boycott Target currently has over 600,000 1 million signatures. Let us show Target that we stand with them for fair treatment of all of our citizens."
TOILET TALK. Ted Cruz using "bathroom bills" to his benefit in Indiana: "With polls showing a narrower lead for Mr. Trump in Indiana than in the five Eastern states that he swept on Tuesday, the Cruz campaign's private polling indicates that the bathroom issue has the power to help close the gap. Moreover, it is fresh in Indiana voters' minds because of high-profile battles in the state in recent years over gay rights."
THE TERRIBLE TWOSOME. Ted Cruz and Carly Fiorina release first ad: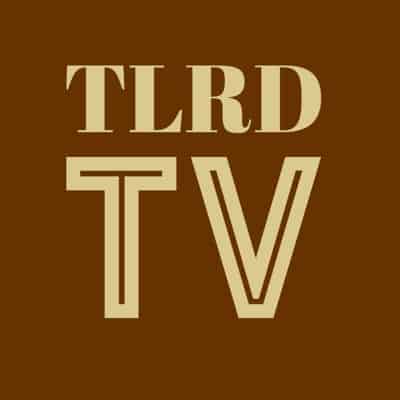 MISSISSIPPI. Grammy Museum director and father of gay son Bob Santelli urges state to repeal anti-LGBT "religious freedom" law HB 1523: "Organizers chose Cleveland, Mississippi, for the $20 million project because of the state's music heritage, something Santelli, a music historian, said he enjoyed during his many visits to the state over the years. The Mississippi museum opened in March, and he said he was excited to share the state's culture and history with his son. But plans changed after Gov. Phil Bryant signed House Bill 1523. The measure, which becomes law July 1, will let government and business workers cite religious beliefs against same-sex marriage to deny services to people."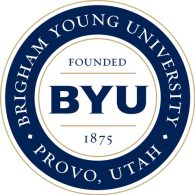 UTAH. Feds exempt BYU from protecting trans students from discrimination: "In a March 15 letter to Gilbert, the U.S. Department of Education agreed that BYU-Idaho should not have to enforce some provisions of Title IX. An education department spokeswoman confirmed Friday that civil rights investigators subsequently stopped their inquiry into the student's complaint, which was related to classes and housing."
DALLAS. Self-appointed bathroom cop catches woman using women's restroom: "…the man who, um, heroically barged into a women's restroom at Baylor Medical Center in Frisco on Thursday to make sure that Jessica Rush, who manages a local health-food takeout place, was peeing in the proper place. She was, for the record, and her situation isn't particularly complicated. Rush was born and identifies as female and has no plans to change that. "I look very much like a girl," she says. "I'm not trying to  transition, nothing like that."
https://vimeo.com/164736206
BUZZED. Justin Bieber ditched his dreadlocks:
https://www.instagram.com/p/BEzzRKdgvrx/?taken-by=justinbieber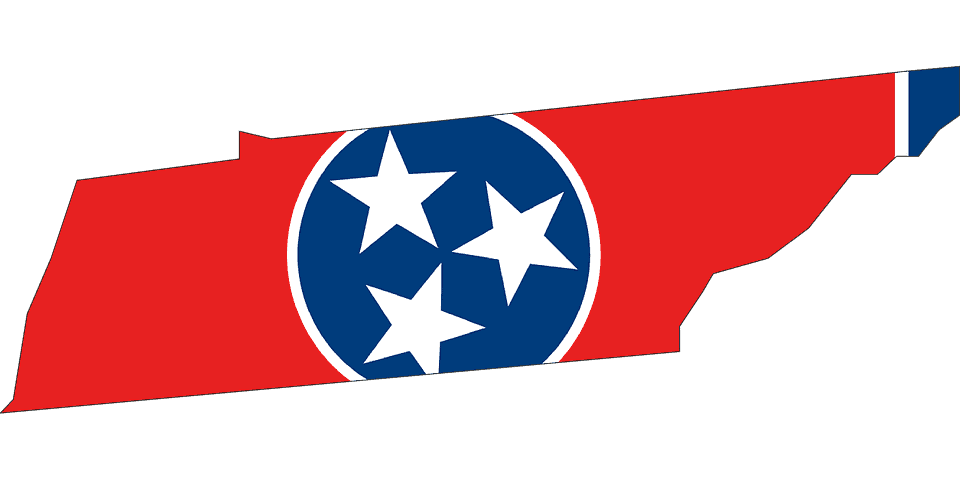 WASHINGTON. Secretary of State forbids travel to conference in Tennessee: "The Washington secretary of state says no one from her office will attend a national conference in Tennessee in part because of a bill signed by the governor there allowing counselors to refuse to treat patients based the therapist's religious or personal beliefs. Secretary of State Kim Wyman, a Republican, said in a statement Wednesday that after consideration she will not go to the National Association of Secretaries summer meeting."
KENYA. Massive ivory stockpile burns to thwart poaching market: "There were huge plumes of smoke and ash over Nairobi National Park on Saturday as Kenya sent a message to poachers. The country burned its biggest ever stockpile of elephant and rhino tusks."
https://www.youtube.com/watch?v=NARWXddSn7w
NEW ZEALAND. Man robbed by Grindr hook-up: "Auckland City police are currently investigating the aggravated robbery, Detective Senior Sergeant Paul Newman said. The robbery appeared to be linked to the connection made between the parties through the app, he said.  'We are currently following lines of inquiry and therefore cannot provide specific information at this stage. However, we remind anyone who uses apps, like Grindr, to be aware of their personal safety.'"
MUSIC. Janet Jackson's latest lyric video "Damnn Baby".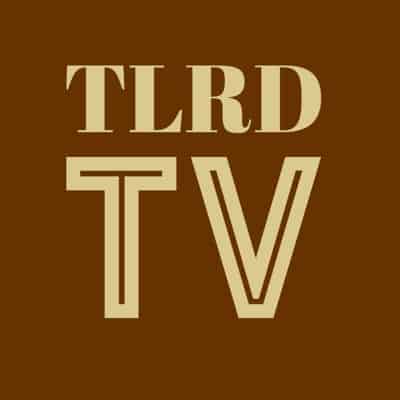 STUD FOR SUNDAY. Toronto's Brandon Wickens.
https://www.instagram.com/p/BEAZgwkBUcw/?taken-by=brandonwickens
https://www.instagram.com/p/BENaptwhUff/?taken-by=brandonwickens
https://www.instagram.com/p/BDhz4vNBUSF/?taken-by=brandonwickens
https://www.instagram.com/p/BCwq0ADBUQP/?taken-by=brandonwickens
https://www.instagram.com/p/-XzRzxhUXG/?taken-by=brandonwickens