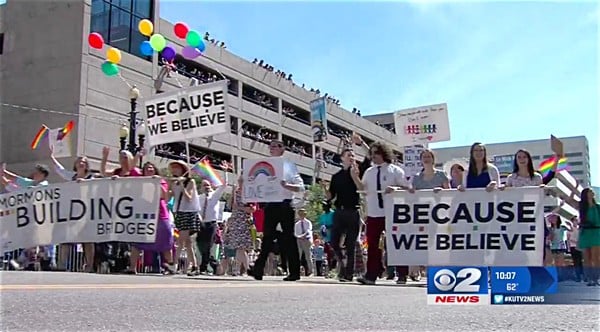 Critics allege Salt Lake City's Pride Parade has become too corporate after at least 13 entries from LGBT community groups were placed on a waiting list for this year's event.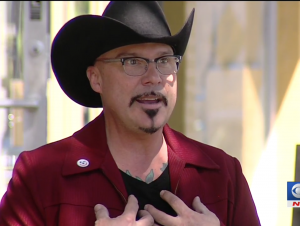 However, parade organizers say only 30 percent of the event's 150 entries are corporate, and that the LGBT groups were left out because they turned in their applications late. Bonnie O'Brien, who puts together the parade for the Pride Center, also says she will work to ensure that groups currently on the waiting list can participate in this year's event.
KUTV.com reports that Michael Sanders (right), a gay activist who owns a local consignment shop, has marched in the parade for six of the last seven years, but was told there is no room for his entry in 2016.
"I'm disappointed," Sanders said. "When I see a parade that accommodates corporations and big-business marketing to my community and doesn't really have room for me anymore I feel that is broken. … The parade is our parade, it's our protest march. it's our call to action."
O'Brien told KUTV.com that corporate sponsors are critical to the event's success, brining in about $200,000 for the Pride Center each year.
"This building isn't open and the services that are available at this building don't exist without corporate sponsorship," she said.
WATCH KUTV's report below.