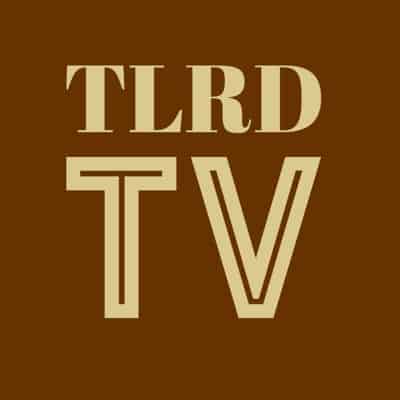 TODAY. Happy Star Wars Day.
SIGNORILE. The New York Times' bizarre attempt to portray Donald Trump as "more accepting on gay issues": "Trump supporters of course were delighted by Haberman's story, tellingly seeing it as one of the few positive stories, if the only positive story, the Times has done on Trump. One explained to me on Twitter that Trump isn't anti-gay; he just believes marriage should be left to the states — which proved the point."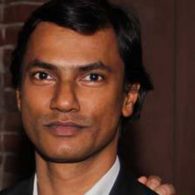 BANGLADESH. Gay activist Xulhaz Mannan's mother has yet to learn of his brutal death: "The family say they have not told Sakhina Begum about it, fearing it might be too much for her. Mother has been told that Xulhaz is ill and hospitalised; he will return once he gets well,' Xulhaz's elder brother Minhaz Mannan told bdnews24.com on Tuesday. USAID staffer Xulhaz was hacked to death along with his theatre activist friend Mahbub Rabbi Tonoy in his flat in Dhaka on Apr 25."
APPLE MUSIC. Service to get major revamp in June: "Apple is altering the user interface of Apple Music to make it more intuitive to use, according to people familiar with the product who asked not to be identified because the plans aren't public. Apple also plans to better integrate its streaming and download businesses and expand its online radio service, the people said. The reboot is expected to be unveiled at the company's Worldwide Developers Conference in June. The changes will be accompanied by a marketing blitz to lure more customers to the $10-per-month streaming service."
SENSE8. Lana Wachowski shared a whole bunch of photos from on set.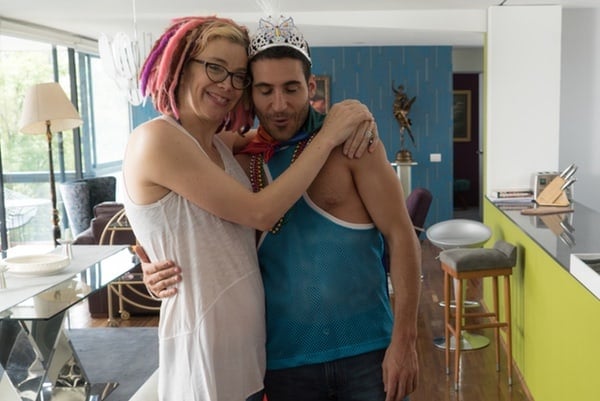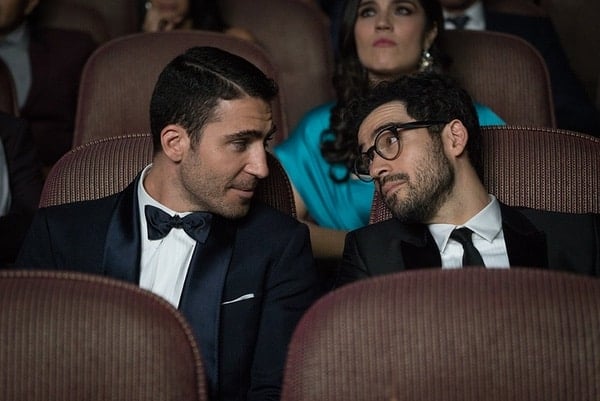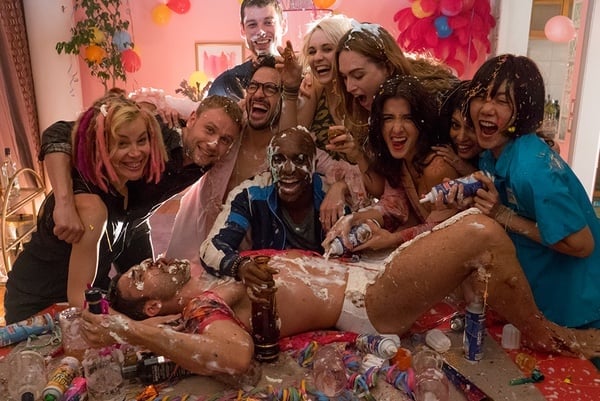 TOYS. Introducing the bull bag: "I thought it would be fun to create a little slap action while you're having sex. I came up with a product called the Bull Bag."
SLO-MO VID OF THE DAY. Inside a 6-ft balloon: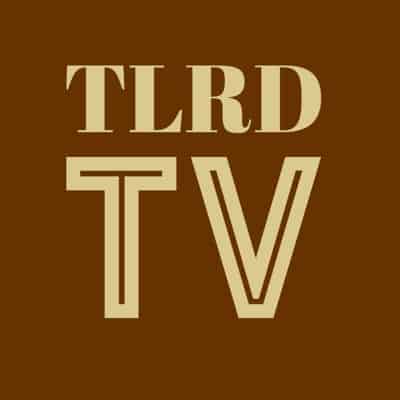 AUSTRALIA. Police officer saves adopted baby kangaroo from eagles: "The eagle was "massive,' he said. It lifted Cuejoe in its talons, hoisted the roo over a 6½-foot fence and headed toward the bushland. 'I took a second to react,' Mason told The Washington Post in a phone interview early Tuesday. 'I was pretty shocked.'"
Orphaned joey handed to police today. Adopted by Pc Mason. We need a name #fb pic.twitter.com/dICS6QHP01

— Cue Police (@Cue_Pol) March 9, 2016
SHINE BRIGHT. Diamond found in Botswana could fetch $70 million: "The auction house plans to offer the Lesedi la Rona diamond in London on June 29. The diamond was unearthed in November in Botswana at a mine owned by Canada's Lucara Diamond Corporation. It measured 1,109 carats, the second-largest gem-quality rough diamond ever discovered. Its name means "our light" in the Tswana language of southern Africa."
RETURNS. Radiohead is back with a stunning new single and video "Burn the Witch".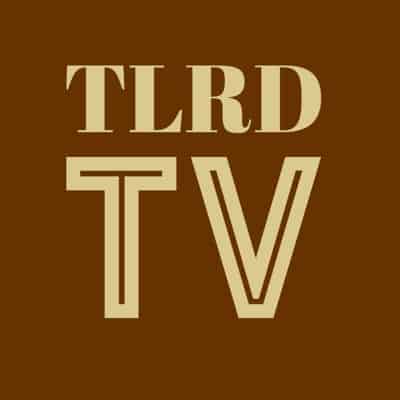 HUMP DAY HOTTIE. Tony Spartacus Jones Jr.
https://www.instagram.com/p/BEr2MFurbWb/?taken-by=tonyspartacusjones_jr
https://www.instagram.com/p/BD_TQmNLbdf/?taken-by=tonyspartacusjones_jr
https://www.instagram.com/p/BETj7CFrbfz/?taken-by=tonyspartacusjones_jr