JUST BECAUSE. A hot guy gets covered in glitter and glue, then peels it off.
https://www.facebook.com/whenyoureboredAF/videos/604115226422219/
CRIME. Atlanta man strangles his boyfriend to death in hotel room: "Williams killed Robinson on Jan. 30, 2015 and left his body on the floor of the hotel room they shared before inviting a friend over and telling him "not to worry about it," according to court documents. The friend later came forward to Atlanta police and gave them a photo of Williams, who fled the next day after wrapping Robinson's body in a blanket. Hotel staff discovered the body about noon on January 31 just moments after Williams left."
FILM. New documentary No Fats, No Femmes fights back against fat and femme shaming in gay culture: "The documentary will feature interviews with five black people: a disabled person in South Africa; a queer New York rapper; a PhD student and blogger in Missouri; an agender writer of work on body positivity and a trans woman. Using archival research and performance art, Lewis' goal is to discuss the many ways individual desires are rooted in problematic conceptions of varying identities."
SPORTS. NFL draft pick Wendell Smallwood apologizes for homophobic tweets: "'The stuff on Twitter — I was young,' said Smallwood, according to Pennlive.com. 'It's real embarrassing. I don't believe anything I said. I've definitely grown since that stuff was sent out. I've learned from it.'"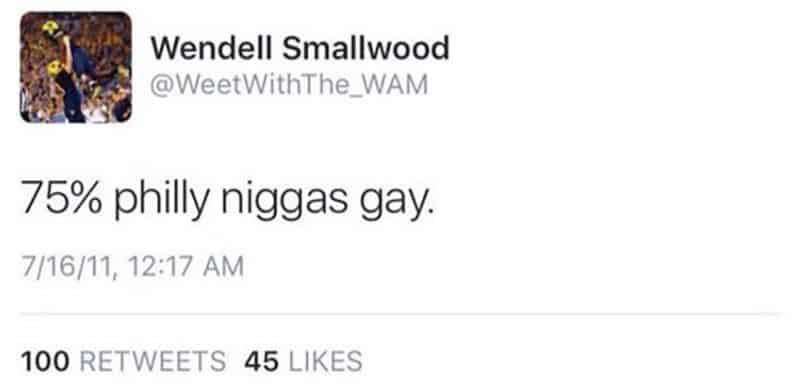 TROYE SIVAN. The pop star and YouTuber opens up about coming out and his battle with internalized homophobia.
MICHIGAN. Man who made signs saying local churches support same-sex marriage is being sued: "Attorneys for Jenison Bible Church claim that Daniel Vanderley did not have permission to put the church's name on a sign that was used at a June 2015 demonstration outside an event featuring the anti-gay owner of the Dieseltec auto body shop. In the context of the pro-gay demonstration outside the event, the sign intentionally distorted the church's belief about same-sex marriage, according to a lawsuit filed Monday, May 2, in Kent County Circuit Court."
TARGET. Protesters opposed and in favor of Target's trans-inclusive bathroom policy face off.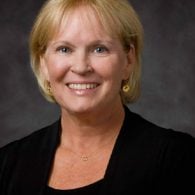 UTAH. Woman being honored by University of Utah with honorary degree resigns from anti-LGBT organization after public outcry: "Lynette Nielsen Gay will resign from the World Congress of Families amid backlash to her being selected to receive an honorary degree from the University of Utah. Gay serves on the board of directors for World Congress of Families, a traditional family advocacy organization listed as a hate group by the Southern Poverty Law Center for its efforts to restrict the rights of lesbian, gay, bisexual and transgender individuals.  In a prepared statement on Monday, Gay described herself and her husband as 'staunch' supporters of personal freedom and rights for all individuals."
TONYS. Jennifer Hudson throws some shade on Twitter over Tony Award nomination snub.
RED CARPET. Recap the 10 sharpest dressed men from last night's Met Gala. 
HOMOPHOBE. Bobby Jindal says he will support Donald Trump if he's the Republican nominee:  "If it comes down to a binary choice between Donald Trump, I'm supporting the party's nominee. I'm not happy about it. I don't think he's the best qualified, I don't think he's the one most likely to be successful, but I would vote for him over Hillary Clinton."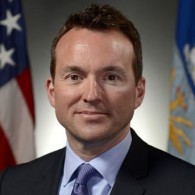 REPUBLICAN OBSTRUCTION. White House Press Secretary calls a potential blocking of openly gay Army Secretary nominee Eric Fanning "unconscionable": "…our national security would be enhanced by the Senate confirming the Secretary of the Army, particularly when it's someone as distinguished as Mr. Fanning."
TELEVISION. Gwen Stefani will be the next guest on James Corden's Carpool Karaoke.
INSTASTUD. Mew C.
https://instagram.com/p/BAzSGcYzAEB/
https://instagram.com/p/BCh83emTANs/
https://instagram.com/p/BETtEivzAFe/
https://instagram.com/p/BE3l9YNzANc/