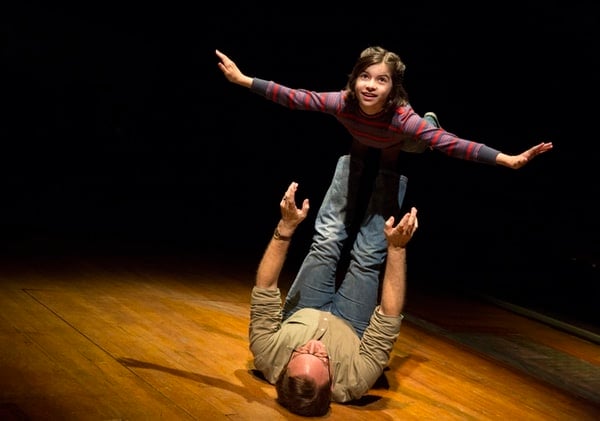 Fun Home, the hit Broadway musical, is based on the graphic memoir of the same name by Alison Bechdel, and is the autobiographical journey of a family run by a tyrannical father, who also happens to be a funeral director and a closeted gay man. It's also a celebration of sexual awakening, an emotional detective drama of sorts, and an at equal times jubilant and heart-rending production.
Below, we list our top 10 reasons why Fun Home is a must-see for any musical or theater lover who finds themselves Broadway bound.
10. Alison Bechdel is a genius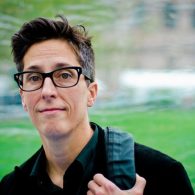 Alison Bechdel, the cartoonist who is at the center (literally) of Fun Home, was awarded the 'Genius Grant' in 2014, also known as the $625,000 MacArthur Fellowship. But this was before Fun Home was widely-known as a musical. She's also the author of the long-running comic strip Dykes To Watch Out For, from which emerged a famous cultural test popularly used to ascertain gender bias in films. The Bechdel Test is simple: does the film feature at least two women who talk to each other about anything other than a man? Less than half of films reportedly pass the test.
Fun Home takes Bechdel's insights, humor, and emotional truth-telling and transposes it beautifully to a theatre-in-the-round production.
9. If You're L, G, B, or T, It Helps Your Family Understand Who You Are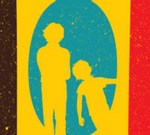 Have you had that conversation with your parents? You know the one we're talking about, where you ask them if (and when) they knew you were gay? Or the one in which they realize how tough it was for you as a kid? Or the one about struggles that you had when they forced you to wear clothing that didn't match who you are inside? Or the one about your school crushes? If you haven't had those conversations, it's certainly understandable. There are a million things we haven't talked about with our parents yet. Or wish we did when we had the chance.
They're tough conversations to have and everyone has them at their own pace. But Fun Home will crack the door a little to that dialogue, or at least give your parents some insight into some of the struggles and triumphs that are unique to LGBT people.
8. It Lets You Relive Your 'Aha' Moment
As gay people, we all can pick out that flash of recognition in our childhood when we saw a picture in a magazine, saw something on television, or felt a rush of excitement upon seeing a person who made us feel different inside, who spoke to our inner gay selves for the first time. For the main protagonist of Fun Home, that "aha" moment comes as an 8-year-old when she notices a butch woman in a diner with a ring of keys hanging at her waist.
That woman and her ring of keys was Alison's "aha" and stands as one of the defining numbers in Fun Home. It certainly rang true for the NYC Youth Pride Chorus, who perform the song and talk about its power in this touching video: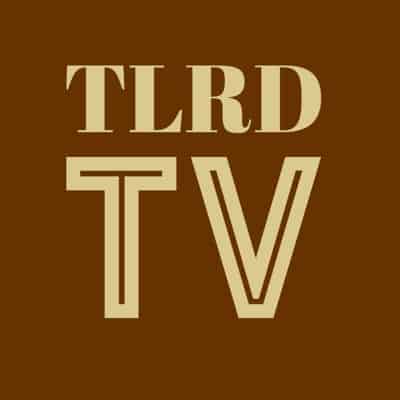 7. It's Decorated!
Fun Home won five Tony Awards including Best Musical. It won the New York Drama Critics' Circle Award for Best Musical and the Obie Award for Musical Theater. It won three Lucille Lortel Awards including Outstanding Musical, won the Outer Critics Circle Award for Outstanding New Off-Broadway Musical, and it won the Off Broadway Alliance Award for Best New Musical.
Jeanine Tesori (music) and Lisa Kron (book and lyrics) were the first female writing team of all time to win the Tony Award for Best Original Score!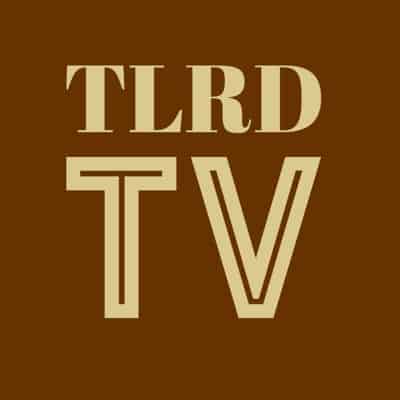 6. It's Culturally Historic
Fun Home is the first Broadway musical with a lesbian protagonist. Never before has the story of a gay woman (or a gay man for that matter) been told in such a complex, achingly touching way.
From childhood, to adolescence, to adulthood – the coming out process is unique for everyone but there are universal truths and they shine through in this often-hilarious, developmental labyrinth of a production which follows the progression of a young girl from her refusal to wear a dress to her sexual awakening in college to her maturation into the woman who sees her family's struggles with the humorous clarity of a queer cartoonist. The show does away with the lazy stereotyping we often see about gay people – and it's for everyone.
https://instagram.com/p/y7cFt5FSZR/?taken-by=funhomemusical
5. Edie Windsor Says So!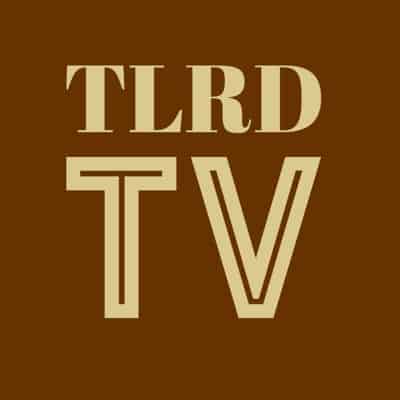 4. It Will Remind You of the First Time You Fell in Love
At one center of Fun Home – and it has several – is a song that brings to life a sexual awakening so profound that it brings Alison's college-age character to change her major. And every gay person who has ever been shaken to the core by first lust and self-discovery has been there. The feeling of never wanting to leave the safety of your lover's embrace is perfectly realized as is the naive rushing headlong into that first relationship.
3. It's Having a Global Impact
U.S. Ambassador to the United Nations Samantha Power brought 17 of her fellow international envoys from Australia, Vietnam, Namibia, Norway, Mexico, Uruguay, Russia and other nations to see a production of Fun Home in February because of the more than 70 countries that have anti-gay laws on the books around the world.
Said Power: "So we had a big, glorious, cultural tapestry unfolding before us that I think has left all the ambassadors changed."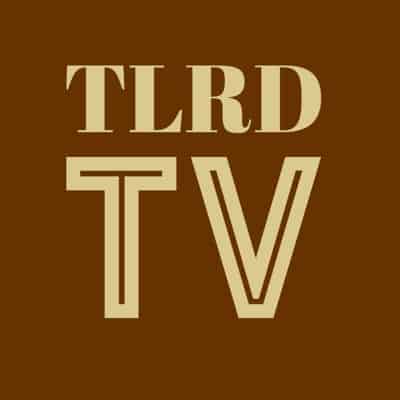 2. It Will Help You See Your Own Family Better
Every family has issues – and the family in Fun Home is no exception. The show is one of heavy topics – sexuality, infidelity, suicide, and you can probably add a couple more to that list – but it is also ultimately about hope, resolution, and coming to peace with the difficulties in our lives. Is there a tyrannical father in your life? A closeted parent? An alcoholic mother? And what are the moments in your childhood that brought you great joy? Was it when you and your siblings produced your own TV show? Or in Fun Home's case, your own commercial?
When you realize your parents' flaws and how they contributed to where you are in your life you are better able to move forward, and Fun Home shows us that everyone's family is the same in that nobody's family is perfect.
1. The Music, The Music, The Music
At the end of the day, a musical is nothing without sensational music and Fun Home is no exception. You might not think that a show set in a funeral home that tackles such heady issues would be filled with insatiable, smirk-inducing songs, but Fun Home perfectly balances its emotional wallops with joyful showstoppers. It's the music which helps to provide the uplifting and inspiring takeaway from a show that doesn't hold back when it comes to delving into the darker spots of life.