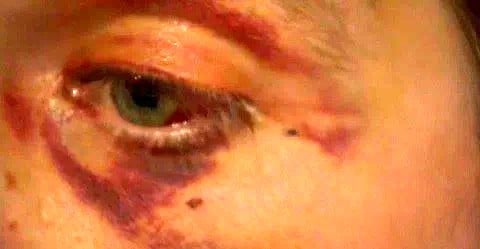 A transgender woman suffered a facial fracture after she was attacked by a group of men in Brooklyn on Friday, May 13.
The 32-year-old victim was set upon by the group as she was walking along 9th Street near 7th Avenue in the Park Slope neighborhood at about 11:30 p.m.
She told NBC 4 New York she had just gotten off the subway when she was surrounded by the men. When one of the attackers yelled a derogatory slur, the woman tried to walk away.
"Next thing you know," she said, "I got my hair pulled and was just getting hit in multiple directions, fists at the same time."
She is said to be in good spirits following the attack but is worried "these individuals seem like they would do it to the next person, would brutally beat up somebody."
NYPD's Hate Crime Task Force is investigating the attack. No arrests have been reported, but police think the suspects are in their late teens or early 20s.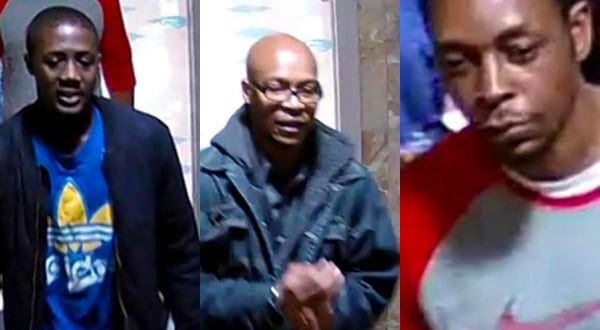 Police have released photos of three men wanted for questioning, the NY Daily News reports:
"What are you looking at, you white f—-t?" one of the men yelled, according to cops. One member of the group punched the victim in the face, breaking the victim's nose and eye socket, cops said…
…
Cops described the three suspects as black men, one wearing a gray Nike shirt with red sleeves, the second wearing colored jacket with a royal blue Adidas Tee Shirt, and the third with a bald head, wearing blue jean jacket and eyeglasses.
Cops are asking anyone with information about the case to call Crime Stoppers at (800) 577-TIPS.
Watch the NBC 4 report on the attack below.