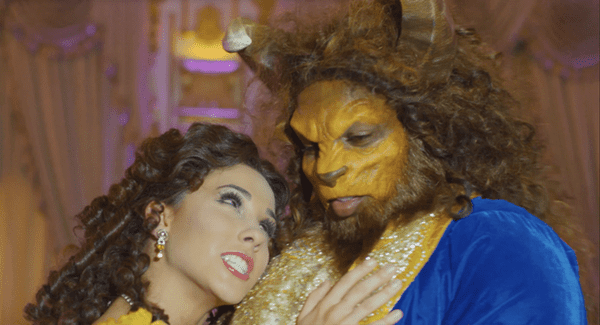 Todrick Hall is no stranger to musical mash-ups, especially ones involving Disney.
The singer/choreographer/YouTuber is back with another infectious confection, Britney and the Beast, which, as you might guess, mashes up Britney Spears singles with Disney's Beauty and the Beast.
The timing for the release of Britney and the Beast is just right, as the teaser trailer for the live-action Beauty and the Beast recently became the most viewed trailer in history, racking up around 92 million views in 24 hours.
In Hall's video, he stars as the Beast and Gaston is ripped and brought to life like you've probably never seen him before (we're still waiting to see what Luke Evans does with the role). Bear lovers will be sad to learn that every last inch of this Gaston is not covered in hair.
This Gaston is also a little…gayer than the original.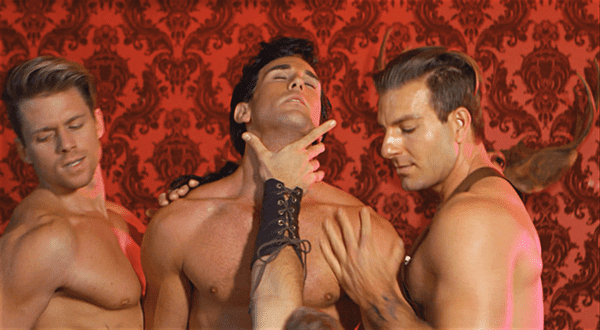 But just barely.
Watch, below.
For a companion piece of sorts, watch Hall's take on the iconic Disney song "Belle" which sees Bell take a stroll through WeHo.
Also check out Hall's Cinderoncé and Spell Block Tango mash-ups for even more musical fan fiction.