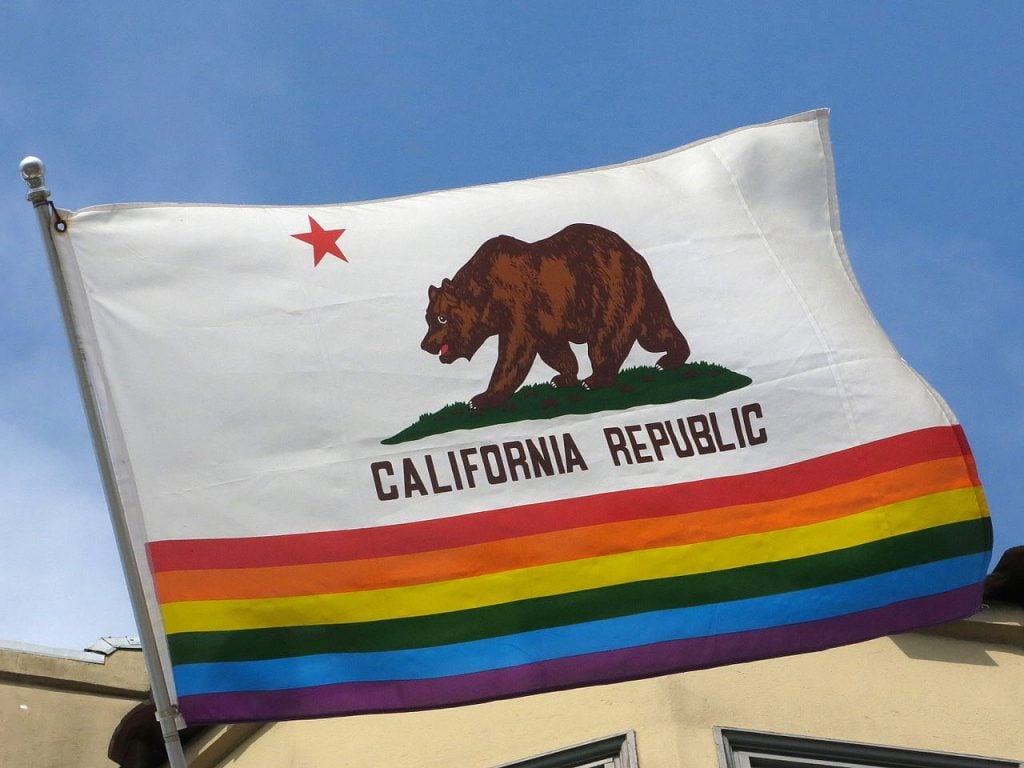 Tuesday has been dubbed Super Tuesday 5 with California, New Jersey, New Mexico, Montana and the Dakotas going to the polls. And while Hillary Clinton was characterized as the presumptive Democratic nominee by the AP and NBC News on Monday, neither she nor Bernie Sanders were too thrilled about that bulletin, fearing it would suppress voter turn-out on Tuesday.
California polling has been neck-and-neck as of late, but which Democratic candidate will win the gay vote? According to a(n incredibly unscientific) poll from gay dating app, Scruff, gay Californians overwhelmingly favor Clinton.
According to Scruff, the popular dating app for gay and bisexual men, nearly 60 percent of the 1,011 "likely voters" who responded to the survey are throwing their support behind Clinton, compared with 34 percent who support Sanders.
One sub-group Sanders did do particularly well with in the survey was younger gay and bisexual men. Seventy-six percent of 18-24 year olds surveyed said they support the Vermont senator.
Polls close in California at 11 PM EST / 8 PM PST. If you live in one of the states voting today be sure to get out and vote!
[h/t Instinct]