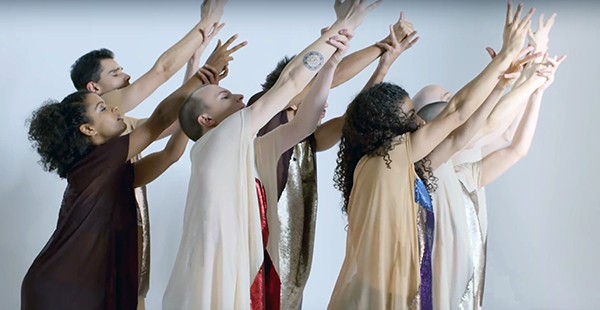 Thirty-five years ago, on June 5, 1981, the Center for Diseases Control (CDC) reported that five unrelated young men were diagnosed with pneumocystis carinii pneumonia in three Los Angeles area hospitals. Two of them had died.
The report noted that the occurrence of pneumocystis was highly unusual for "patients without a clinically apparent underlying immunodeficiency," and suggested  "an association between some aspect of a homosexual lifestyle or disease acquired through sexual contact." A year later, the CDC started referring to the disease as AIDS. Three and a half decades later, a cure is yet to be found.
But we are getting closer.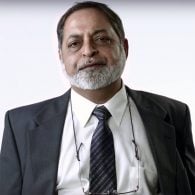 The difficulty of finding a cure for AIDS exists because HIV is constantly mutating and changing faster than the antibodies our bodies produce to fight it. Dr. Sudhir Paul, director of the Chemical Immunology Research Center at the University of Texas at Houston, says that  "in the case of HIV, traditional vaccine paradigms simply do not work because the virus mutates pretty rapidly and the body is fooled into making anti-bodies against changeable parts of the virus."
In 2008, Dr. Paul came up with a new technology, the E-Vaccine, that infuses a non-mutating part of the virus with an electrical charge. The charge allows the body to finally see and destroy the protein HIV uses to infect human cells. In his words, it is a "way of chemically activating the body's immune system to produce large amounts of the protective anti-bodies against a small area of the virus that is mostly unchangeable and that we've called the 'Achilles heel' of the virus." He has been working on the E-Vaccine for over 15 years. The next step is testing.
Dr. Paul partnered up with the Abzyme Research Foundation and together they started the #endHIV campaign, to fund the final manufacturing and FDA proposal and start human trials by next year.
Zachary Barnett, founder and executive director of the Abzyme Research Foundation, says that "the vaccine represents an entire new way to activate the immune system against the weak spot on HIV's outer coat."
Earlier this month, #endHIV and Greater than AIDS launched #HIVBEATS, a series of videos with some famous YouTubers and even America's reigning drag superstar talking about HIV awareness, prevention and treatment. The campaign aims to bring HIV education into the digital age, and it is a "millennial response from a generation that has never lived without HIV/AIDS," says Barnett.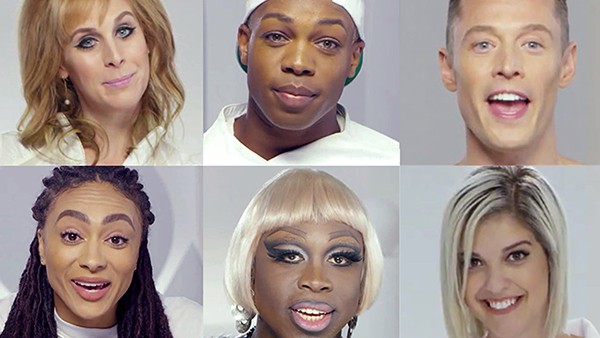 On Sunday, #HIVBEATS posted a stunning dance piece choreographed by Ryan Heffington (who choreographed Sia's award-winning "Chandelier" video), with music by Grammy Award-nominated composer Lucian Piane and narration by Oscar-winner Julianne Moore.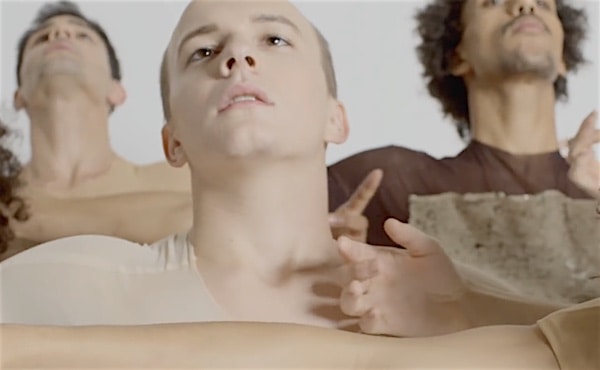 The 7-minute long video is inspired by the battle between HIV and the body's immune system. It shows the chaotic and disorderly HIV infection cycle; only this time, the narrative has a happy — and hopeful — ending.
Check out the video below: