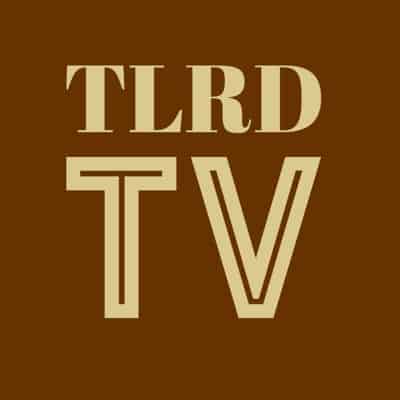 CENTER FOR AMERICAN PROGRESS. Here's why you don't want Donald Trump controlling America's nuclear arsenal.
CLEVELAND. Anxiety mounts over security for GOP convention.
PREDICTIONS. Nate Silver gives Hillary Clinton 79 percent chance of winning. "We're at halftime of the election right now," Silver said. "She's taking a seven-point, maybe a ten-point lead into half time. There's a lot of football left to be played. She's ahead in almost every poll, every swing state, every national poll."
DEM CONVENTION. Lady Gaga to perform.
Lady Gaga is set to perform for Hillary Clinton and DNC attendees in Philadelphia on July 28. pic.twitter.com/UQnVNqwiML

— Gaga Now ⚡️ (@ladygaganownet) June 29, 2016
MILLENNIALS. Clinton holds Town Hall with digital stars, asked about cyberbullying, revenge porn. "Some of you have kept people alive, because you have been able to communicate with a person who was bullied," Clinton said. "Or a young person who was struggling with their sexuality and feeling all alone. Andyou were able to give that person a sense of survival. And a feeling they weren't by themselves."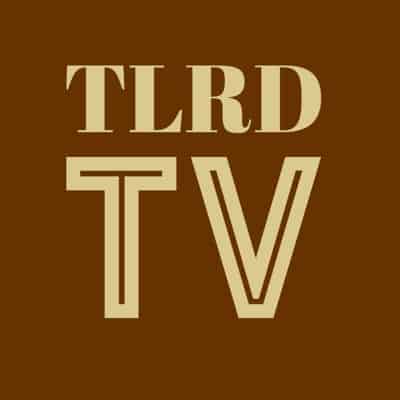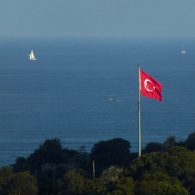 ISTANBUL. Death toll climbs to 41 in Ataturk Airport terrorist attack: "Istanbul's governor said Wednesday that the death toll had climbed to 41 — including at least 10 foreigners and 3 dual nationals. More than 230 were injured though 109 have already been released from hospitals, the governor added in a statement…There was no immediate claim of responsibility for the attack, which plunged Turkey into a state of national mourning. The country is grappling with a number of enemies domestically and abroad — but Yildirim said it appeared ISIS was to blame."
OUSTED. Trump campaign manager Corey Lewandowski loses $1.2 million book deal: "Corey Lewandowski had a $1.2-million offer from HarperCollins to write a book chronicling his time running Donald Trump's presidential campaign, but the publishing giant backed away from the deal amid concerns about Lewandowski's nondisclosure agreement, according to two sources familiar with the talks."
MANCHESTER, UK. Man found dead in gay sauna had multiple identities.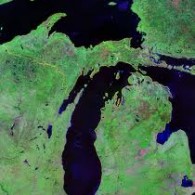 MICHIGAN. Portage approves LGBT nondiscrimination ordinance: "By a 6-1 vote, the council passed the ordinance just before 11 p.m. Tuesday night. Dozens showed up at Portage City Hall to speak up during the public hearing. A mix of supporters and opponents voiced their opinions in what has turned out to be a passionate hearing. The ordinance was proposed by the Human Services Board, and geared to protect LGBTQ individuals from discrimination in housing, employment and public services–something supporters say was long overdue."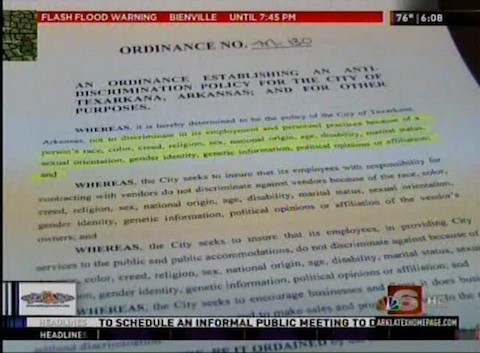 ARKANSAS. Texarkana votes to repeal LGBT nondiscrimination ordinance: " 3,409 votes were cast to repeal … 881 for it to remain."  HRC: "The ordinance, which had passed the Texarkana Board of Directors by a unanimous vote early this year with broad-based support from citizens and the business community, was targeted by an onslaught of negative, deceptive rhetoric from extremists with no ties to Texarkana, and who have targeted similar protections across the state."
LONDON. Man accused of murdering gay policeman and chopping up body appears in court. "Social worker Stefano Brizzi, 50, is charged with the the murder of 59-year-old PC Gordon Semple after he disappeared while on duty."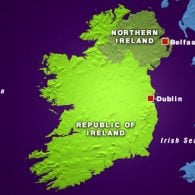 NORTHERN IRELAND. Survey shows 70 percent support same-sex marriage: "It is clear that the people of Northern Ireland agree with us that marriage equality is one of the defining civil rights issues of our time and that it should immediately be made law. Those who continue to prevent marriage equality in Northern Ireland are not going to succeed. All they are doing before its inevitable introduction are merely enacting an injustice against their own citizens and worsening Northern Ireland's already abysmal reputation regarding LGBT rights."
CANADA. Ontario expands HPV vaccine to gay and bisexual men.
PAKISTAN. Transgender community accepts marriage fatwa. "It said that according to Islam transgender people with "visible signs" of being male or female may marry someone of the opposite sex. But those with "visible signs of both genders" may not marry, it said. The 50 clerics, part of the little-known Tanzeem Ittehad-i-Ummat body based in Lahore, also said any act intended to "humiliate, insult or tease" transgender individuals should be considered a crime under Islam."
SNEAKERS. Adidas and Kanye West announce deal. "The line will use Kanye's pioneering creativity to launch a new range of YEEZY branded footwear, apparel and accessories for all genders. The expansion will look beyond its current lifestyle focus to introduce performance-specific designs, offering up options that are suitable for both sport and street. adidas say it will redefine its future, uniting adidas' technical, innovative expertise and capabilities with the visionary imagination of West."
EAT IT. James St. James and World of Wonder folks eat Mac 'N Cheetos.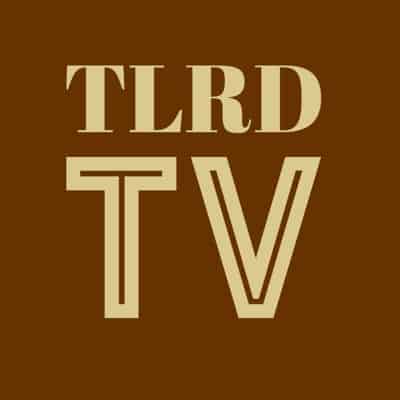 HUMP DAY HOTTIE. Matt Cook Jr.
https://www.instagram.com/p/cNFbX3DvNc/?tagged=mattcookjr