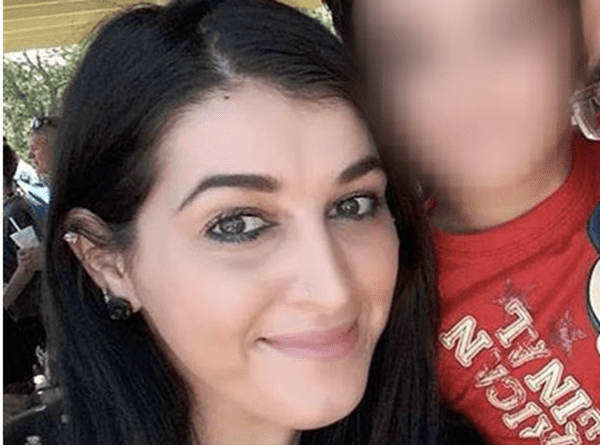 The wife of the shooter who killed 49 people at the Orlando gay nightclub Pulse early Sunday morning reportedly knew her husband was planning an attack on the club and 'tried to talk him out of it.'
Omar Mateen's current wife, Noor, told the FBI she was with him when he bought ammunition and a holster, several officials familiar with the case said. She told the FBI that she once drove him to the gay nightclub, Pulse, because he wanted to scope it out. […]
She is cooperating with investigators, several officials say.
Federal authorities are currently considering charging Noor Salman for failing to notify authorities about her husband's plans for mass murder.
Noor's revelation that she drove her husband to Pulse to "scope out" the location raises more questions about reports that suggest Mateen was gay, had profiles on gay dating apps, and frequented the club he would ultimately target.
Watch a news report from NBC on Noor, below.
And another report from WSVN 7 News, here:
#DEVELOPING: Orlando gunman's wife tried talking him out of attack, according to NBC News https://t.co/drDPyH2iRk https://t.co/11zYm4V9rE

— WSVN 7 News (@wsvn) June 14, 2016