ENEMIES OF EQUALITY. The chart.
AMANDA NUNES. The UFC has its first openly gay champion. "It's amazing, I am so happy with my life."
And new!

Amanda Nunes defeats Miesha Tate by first-round submission and claims the bantamweight title at #UFC200. pic.twitter.com/k0c9mxgJsY

— ESPN (@espn) July 10, 2016
2016 ELECTION. Sanders claims victory in fight for $15 minimum wage commitment in Democratic platform: "We should raise the federal minimum wage to $15 an hour over time and index it, give all Americans the ability to join a union regardless of where they work, and create new ways for workers to have power in the economy so every worker can earn at least $15 an hour."
UK. Prime Minister candidate Andrea Leadsom domains bought up and redirected to LGBT charity group Stonewall.
LT. GEN MICHAEL FLYNN. Potential Trump running mate shrugs off social issues like same-sex marriage abortion: "What people do in their private lives, these are not big issues that our country is dealing with that will cause our country to collapse," Flynn told ABC's Martha Raddatz on "This Week." "I'm more concerned that our country could collapse because we are not dealing with education issues, immigration issues."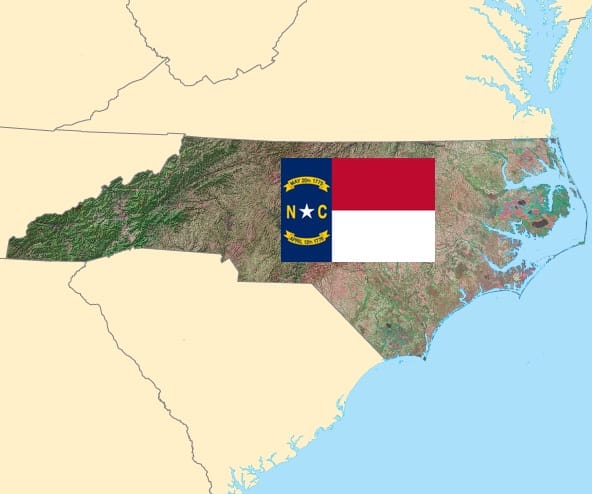 HB2. 68 companies sign amicus brief to block North Carolina's anti-LGBT law. "68 major companies joined HRC's amicus brief in support of the U.S. Department of Justice's effort to block some of the most egregious and discriminatory components of North Carolina's HB2 law. HRC is continuing to gather corporate support for the amicus brief, which will be re-filed at several junctures as the case moves through the courts."
FRANK OCEAN. Novelist? "He is known for being a perfectionist, and a pursuant of creativity in all forms. He resists pressure and follows his own vision. He has published a magazine and worked on a novel while continuing to perfect his highly anticipated second album."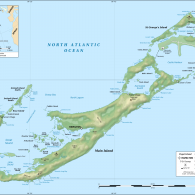 BERMUDA. Bill stops same-sex marriage: "Amendments aimed at solidifying marriage as between a man and a woman were passed in the House of Assembly last night, despite vocal opposition."
OOPS. Delta flight to South Dakota accidentally lands at Air Force base.
HAMILTON. It's the final curtain call for creator Lin-Manuel Miranda, Philippa Soo, and Tony winner Leslie Odom, Jr. "In the ticketholders line were the people who had gone to extremes or paid thousands of dollars just to see the production that night. One attendee said she'd paid $3,500 for the chance to catch the show a second time before the original cast left, while others in the line had camped out overnight for cancellations. Here and there were the lucky winners of the day's ticket lottery. "I'm the unicorn!" one of them declared happily."
SPACE. There may be ice on Ceres that is billions of years old.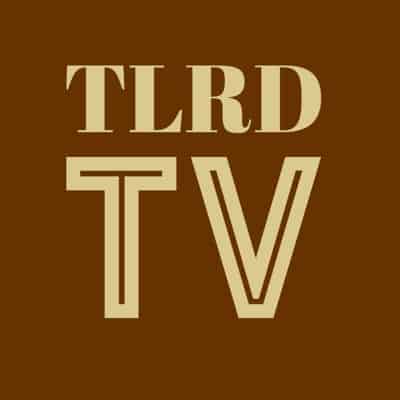 THE DATING GAM. Gay Asian men share dating stories. "Edward Ho has now started the website The Dating GAM, where gay Asian men can share their stories about facing racism while dating. 'It's been 25 years since I've been actively dating and from the friends that I talk to that are younger than me in their 20s, they're still saying there are issues with discrimination that they face when they try and date out there.'"
COLTON HAYNES. Apologies to my family.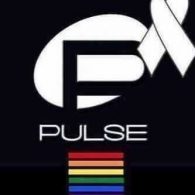 NEW YORK. The View UpStairs, a benefit concert for Orlando: "The attack at Pulse Orlando in the early hours of June 12, where 49 people lost their lives, was the deadliest attack on the American LGBTQI+ community. Prior to this the deadliest attack was The UpStairs Lounge arson in New Orleans on June 24 1973, where 32 people died. The View UpStairs is a musical written by Max Vernon that is inspired by The UpStairs Lounge arson. Hosted by Rattlestick Theatre, this concert version sung by some of New York's best performers will raise money for Equality Orlando to pass on to the survivors of Pulse Orlando and the families of those who died there."
SUNDAY STUD. Ricky Martin soaks up the sun in the south of France.