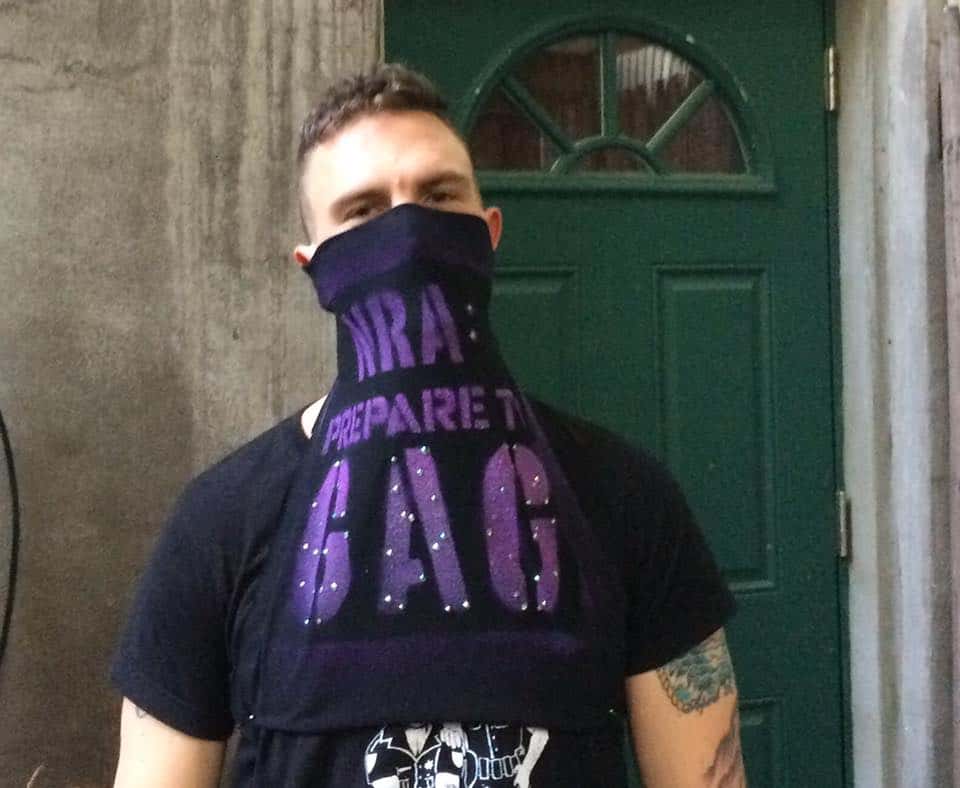 Gays Against Guns, the LGBTQ activist group which was created in response to the shooting in Orlando, is holding a protest tonight during the opening night of the Republican National Convention, at Trump Tower at 725 5th Avenue in New York City.
Writes the group on Facebook:
Today, Queer Nation and Gays Against Guns will articulate our shared outrage over Trump's and Pence's anti-LGBT views and their unwavering support of the NRA and flawed gun policy. Our goal is to let Donald Trump and the world know that he is on our radar and that he will continue to be on our radar…indefinitely. We will see you @ the "Stop The Hate, Stop The Guns" action @ Trump Tower, 5pm.
From their mission statement:
Gays Against Guns NY is a grassroots social/political organization open to all members of the LGBTQAIA community who are committed to stopping the life threatening convergence of homophobia and flawed gun policy, drawing and sustaining public attention and anger on the dangerous, outsize influence of the gun lobby, holding puppet politicians who prioritize the gun lobby over public safety and their constituents' lives accountable, and whose members who will not rest until our LGBTQAIA family and the community at large is safe from gun violence.