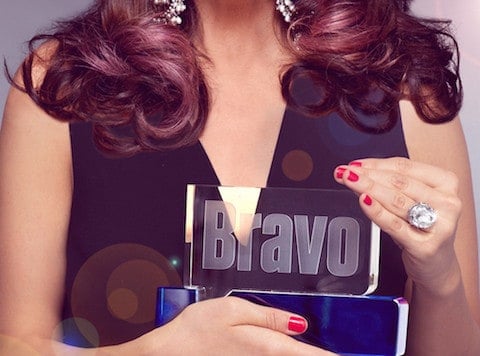 Check out our weekly guide to TV this week, and make sure you're catching the big premieres, crucial episodes and the stuff you won't admit you watch when no one's looking.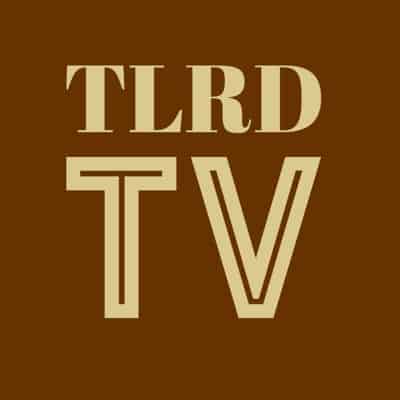 — You know what they say: know thy enemy. Tonight kicks off the weeklong horrorshow that will be the Republican National Convention, airing all week on various channels. Speakers include Trump's family, Chris Christie, Rudy Giuliani, Antonio Sabato Jr. and a slew of other clowns, crooks and crazies. No word yet if Omarosa will be making a keynote, if there will be a surprise one-on-one date, or if there will be any kind of shocking double-elimination.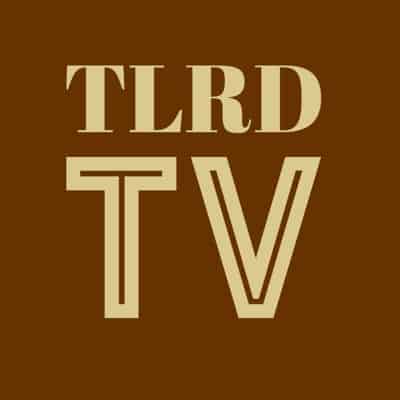 — Henceforth, the greatest American performers will not be our EGOT winners; they will be BEGOT winners. Bravo's first pop-culture awards show, The Bravos, debuts Wednesday at 10 p.m. Eastern on Bravo, hosted by Andy Cohen. Nominees include Bravolebrities like NeNe Leakes, Vicki Gunvalson and Erika Jayne. Mariah Carey will also be honored.
https://www.youtube.com/watch?v=xyQfWVKhmMk
— If you love Real Housewives, take a trip down under for the third season premiere of The Real Housewives of Melbourne Friday at 9 p.m. Easter on Bravo. These sheilas are every bit as batty as their Northern hemisphere counterparts, but we are here for Gina, the grand dame of the bunch with makeup that makes Alyssa Edwards look demure.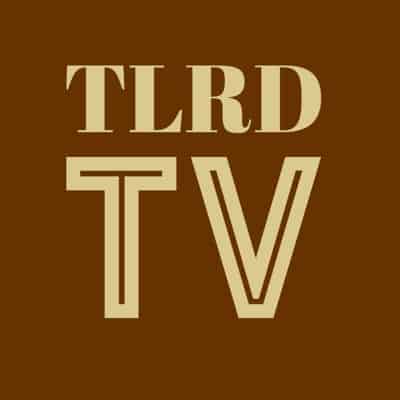 — Jane Lynch's Angel From Hell gets sent back to that big TV in the sky when CBS airs the canceled series' final two episodes Saturday at 8 p.m. and 8:30 p.m. Eastern.
https://www.youtube.com/watch?v=eKKXaX–ifI
— Hey. Sup? Looking? HBO's gay drama gets some closure Saturday at 10 p.m. Eastern with a lovely feature film-length conclusion. We'll have an official review and interviews with the cast later this week.
What are you watching this week on TV?