Check out our weekly guide to TV this week, and make sure you're catching the big premieres, crucial episodes and the stuff you won't admit you watch when no one's looking.
If the Fourth got you hungry for more grilled delights, see how the pros do it on Chopped: Grill Masters.  The tournament includes 16 chefs competing in Napa Valley. Catch the premiere Tuesday at 10 p.m. Eastern on Food Network.
Even before Alexander Skarsgård, we've always had a thing for guys in loincloths. The Legend of Tarzan meets American Ninja Warrior in Discovery's new reality competition, American Tarzan, premiering Wednesday at 10 p.m. Eastern.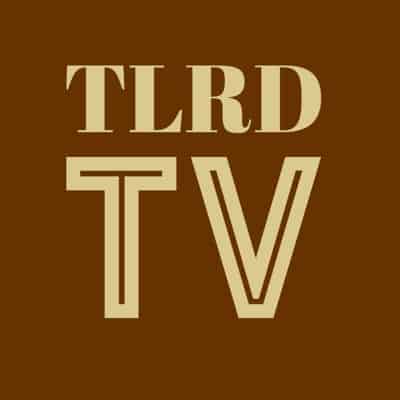 Millionaires aren't finding love on Grindr (we'd know, we haven't seen any yet), so why should you? Skip Scruff and get all the dating tips you need from Millionaire Matchmaker's Patti Stanger when she returns Friday at 10 p.m. Eastern on WEtv with Million Dollar Matchmaker.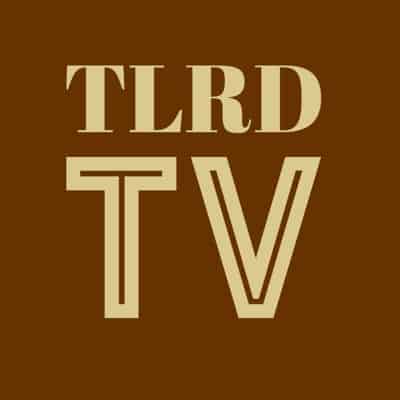 We are OBSESSED with The Great British Baking Show. The antithesis of all of America's cutthroat competitions, the series is a delightfully gentle gauntlet of various cakes, pastries and biscuits. On Friday's episode, 9 p.m. Eastern on PBS, the remaining contestants bake biscotti.
Ellie Goulding, Usher, Christina Aguilera, Steven Tyler, Dave Matthews and Joan Jett are lending their voices (and music) to Hello World, a new series on Discovery premiering Saturday at 8 p.m. Eastern. The series pairs wildlife footage with popular songs, while Usher and Christina Aguilera prove whether or not they have the necessary koalafications to narrate nature documentaries in the premiere.
What are you watching this week on TV?