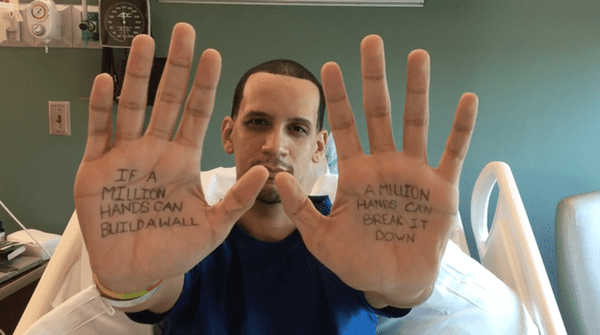 An emotional lyric video has been released for the Orlando tribute song "Hands" that features YouTube stars who traveled to Orlando in the wake of the Pulse massacre and also some of the survivors of that shooting that left 49 people dead.
The video was released on Tuesday to coincide with the one month anniversary of the massacre.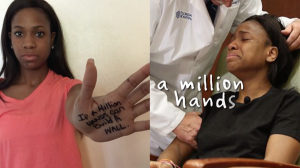 One of the survivors featured in the video, 20 year-old Patience Carter, became known for the heartrending poem she wrote about the massacre as she was recovering in hospital.
As previously reported, "Hands" was released by Interscope Records in partnership with GLAAD.
A host of music stars lent their voices to the song, including Mary J Blige, Jason Derulo, Tyler Glenn, Selena Gomez, Halsey, Ty Herndon, Imagine Dragons, Juanes, Adam Lambert, Mary Lambert, Jennifer Lopez, the Trans Chorus of Los Angeles, Kacey Musgraves, MNEK, Alex Newell, P!nk, Prince Royce, Nate Ruess, RuPaul, Troye Sivan, Jussie Smollett, Britney Spears, Gwen Stefani, and Meghan Trainor. The song was written by Justin Tranter, Julia Michaels, and BloodPop and produced by BloodPop, Mark Ronson, and Justin Tranter.
All proceeds from the US sales of the track will benefit Equality Florida Pulse Victims Fund, the GLBT Community Center of Central Florida, and GLAAD.
You can purchase the song on iTunes.
GLAAD is also calling on people to accelerate acceptance and end hate by signing a petition which you can see HERE.
Watch the video for "Hands" and see the list of YouTube stars who joined in the tribute, below.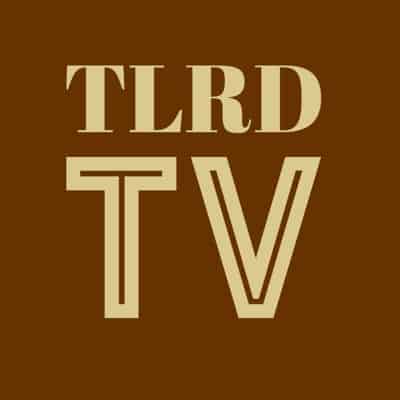 Here's the list of YouTubers that appear in the video:
Connor Franta
Mitch Grassi
Toby Randall
Lucas Cruikshank
Pablo Vlogs
Missesmae
Nina and Randa
Kingsley
Skylar Kergil
Nicola Foti
PatrickStarrr
Sam Tsui
Trevor Moran
Rebecca Black
Gigi Gorgeous
Jack Merridew
Mariale Marrero
Raymond Braun
Lia Marie Johnson
Us The Duo
Trans Chorus of L.A.
Luan Palomera
Austin and Aaron Rhodes
Zuri Hall
Michael Buckley
Amymaire Gaertner
Manny Mua
Jake Roper
Bradlee Wannemacher
Travis Bryant
Scott Hoying