On CNN, Lewandowski says Manafort should resign if he signed off on Melania Trump speech. pic.twitter.com/rpUn4SWdrE

— Michael Calderone (@mlcalderone) July 19, 2016
2016 ELECTION. Revenge?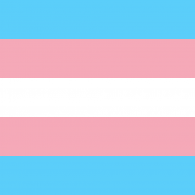 MASSACHUSETTS. Effort to repeal transgender rights bill launched: "Led by the Massachusetts Family Institute, which largely organized the opposition to the bill, 21 people on Monday filed a referendum petition with the Secretary of State's office to initiate the repeal process for 2018. The bill became law too late for the repeal effort to make it onto the 2016 ballot. 'Over the next 80 days, more than 32,000 signatures will need to be collected to put the transgender bathroom, locker room and shower law on the ballot in November 2018,' MFI wrote in an email to supporters. 'This will be a long process, not only of getting the repeal question on the ballot, but of continuing to raise awareness about the problems that laws like this are causing all over the country.'"
C U NEXT TUESDAY. Scott Baio defends tweet that called Hillary Clinton the C word: "Eighties actor Scott Baio is not apologizing for a tweet he sent out last week that featured a meme referring to Hillary Clinton as a c–t. After Baio spoke at the Republican National Convention Monday night, CNN host Dana Bash asked him if he regretted the tweet. Baio showed no signs of walking it back. 'It's just a picture somebody sent and we sent it out,' he told Bash. 'You make of it what you want. I didn't have to put anything behind it. I just sent it out there, you know. You look at it any way you want.'"
https://twitter.com/ScottBaio/status/752324486276403200?ref_src=twsrc%5Etfw
GREAT WHITE SHARK. Fisherman off Chatham, Massachusetts on Cape Cod has close encounter. "East Harwich resident Jay Goodwin was participating in the Osterville Rotary Club Bluefish and Bass Tournament on Saturday with his son and two other men when he spotted the shark and began filming. 'That's no basking shark, that's a [great] white shark,' he's heard saying in the video, as his son cheers in excitement at their proximity to the shark."
RYAN HARVEY FT. TOM MORELLO AND ANI DIFRANCO. Old Man Trump. "Riot-folk singer Ryan Harvey collaborated with organizers and activists at the Baltimore Right to Housing Alliance to produce an honest, real-world telling of the struggles many families are confronting today against racist housing policies, and to shine a light on the movement against evictions, foreclosures, and unjust housing practices."
NYC. Next subway cars are WiFi and USB port equipped. "At a press conference on Monday, Governor Andrew Guomo announced the Metropolitan Transportation Authority's $27 billion, five-year plan to add 1,025 new subway cars, more informative digital screens, better security features and — most importantly for anyone who needs to get some work done underground – WiFi and USB charging ports in the cars and stations."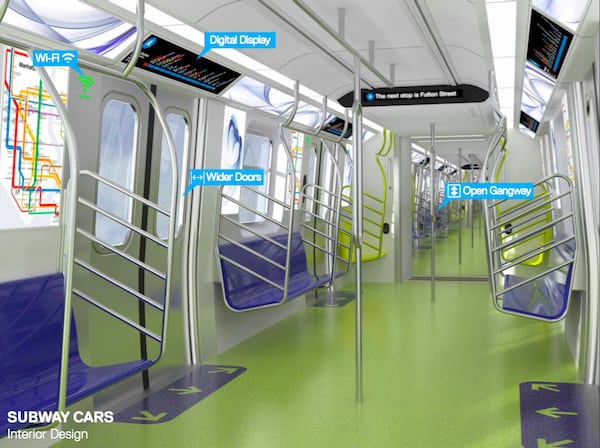 UK. Emmerdale actor John Bowe calls for gay men to be pardoned for past 'gross indecency' convictions: "Some men had electric shock treatment, some men were chemically castrated like Alan Turing, who was pardoned, why can't everyone else who was imprisoned?"
STAR WARS FANS. Composer John Williams came out to greet two fans who played the Star Wars theme outside his home.
THAI CROCODILE FARM. This looks safe. "A popular crocodile farm has its operating licence suspended for 90 days after photos of tourists feeding the reptiles from a floating cage raised concerns about safety. The feeding activity at AnachakChang Pattaya, also known as Elephant Kingdom, could cause a risk to people's lives, said Adisorn Promthep, director-general of the Fisheries Department. "
หยุดยาว ขอเชิญเที่ยวล่องแพ ตกปลา เที่ยวชิวๆกับสายน้ำครับ อิอิ pic.twitter.com/xUvIbNlgff

— มอเตอร์ไซค์รับจ้าง Motorcyrubjang (@motorcyrubjang) July 14, 2016
TOO HOT FOR TUESDAY. Noah Dumbi.
https://www.instagram.com/p/9Mv-l0wIPT/?taken-by=noah_dumbi