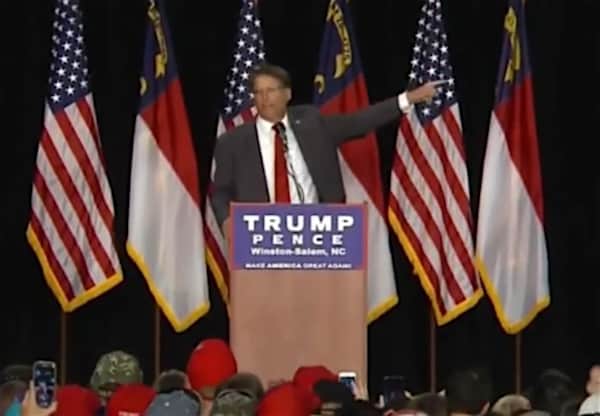 North Carolina Governor Pat McCrory opened a Donald Trump rally in Winston-Salem with a joke about bathrooms that won't seem so funny when he's voted out of office in November.
Said McCrory:
"All right, let's be safe now. We've got a big crowd, so if you need to leave suddenly, we've got exits this way, exits this way and exits this way…And if any of you need to use the restrooms…And if you have any questions go to the Philadelphia convention where all the Democrats are."
Watch: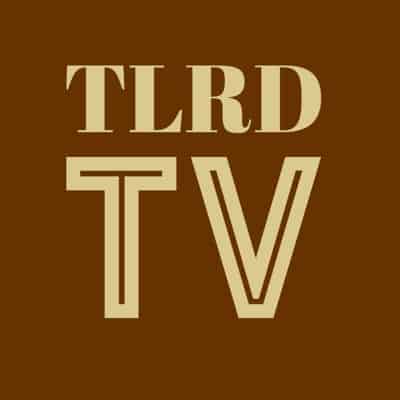 The Washington Examiner reports:
North Carolina Attorney General Roy Cooper, who is running for governor, said McCrory's jokes and the law are "no laughing matter."
The legislation has already cost North Carolina jobs and revenue, as entertainers cancel their shows in the state and businesses pull out of deals.
Last week, the NBA pulled the 2017 All-Star Game from Charlotte, which would have earned the area an estimated $100 million. McCrory called that decision by the NBA "total P.C. B.S."