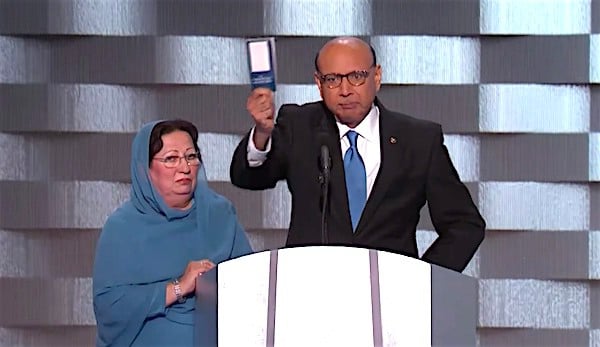 BEST SELLER LIST. U.S. Constitution is back on it…
KHIZR KHAN. Trump slurs mother of Army Capt. Humayun Khan, who died in Iraq in 2004: "His wife, if you look at his wife, she was standing there. She had nothing to say. She probably, maybe she wasn't allowed to have anything to say," he said. "You tell me, but plenty of people have written that. She was extremely quiet and it looked like she had nothing to say."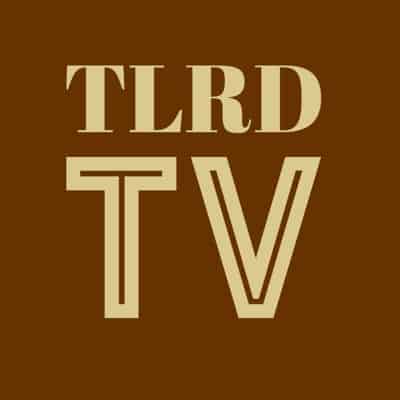 KHAN: Trump has "black soul".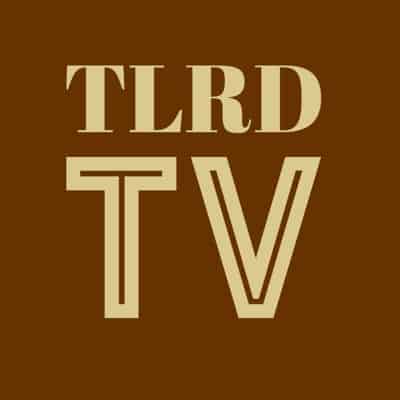 DEBATES. Trump claims DNC 'rigged' debates even though they were set last year: "This year's general election is set to include three presidential and one vice presidential debates, all announced on Sept. 23 of last year by the bipartisan Commission on Presidential Debates. Two of the presidential debates do indeed coincide with NFL games: The first, on Monday, Sept. 26, falls the same evening as a matchup between the Atlanta Falcons and New Orleans Saints. And the second, set for Sunday, Oct. 9, will air opposite a game between the New York Giants and Green Bay Packers."
https://twitter.com/realDonaldTrump/status/759222916387069952?ref_src=twsrc%5Etfw
MORE HACKS. Clinton campaign hit: "A computer network used by Democratic presidential nominee Hillary Clinton's campaign was hacked as part of a broad cyber attack on Democratic political organizations, people familiar with the matter told Reuters. The latest attack, which was disclosed to Reuters on Friday, follows two other hacks on the Democratic National Committee, or DNC, and the party's fundraising committee for candidates for the U.S. House of Representatives."
WIKILEAKS. Julian Assange won't say if Russia had role in email leak: "The difficulty that WikiLeaks has, of course, is that we can't go around speculating on who our sources are. That would be irresponsible," Assange said in the interview from Ecuador's Embassy in London, where he has sought protection. "We don't give any material away as to who our sources are," he added. "It's a security matter for us as to who our sources are."
https://www.youtube.com/watch?v=ZUZ-qu7SrWs
MENINGITIS. Outbreaks affecting the gay community baffle health officials: "There's no known medical reason why meningitis, which is transmitted through saliva, would spread more among gay and bisexual men. Yet New York, Chicago and now Southern California have experienced outbreaks disproportionately affecting that population. 'It is perplexing,' said Dr. Rachel Civen, a medical epidemiologist at L.A. County's Department of Public Health."
ZIKA. Florida sex ban recommended for British tourists: "Approximately 50,000 British holidaymakers currently inFlorida should avoid unprotected sex for the rest of the summer holidays because of the risk from Zika virus, according to government advice.
MASSACHUSETTS. Former MassGOP committeewoman to lead push to repeal transgender rights law: "Chanel Prunier, who lost her seat as the state's national committeewoman this spring, has signed on as chairwoman of the ballot question committee, Keep Massachusetts Safe, which will push to repeal the law Baker signed earlier this month that bans discrimination against transgender people in public places, including restaurants, bathrooms and locker rooms."
CANADA. Military hopes to improve transgender policy. "Canadian military officials reviewing the current policy, which came into effect in February 2012, are hoping to have a draft of the new policy finished by the end of the year. The military officer in charge of the review says some of the expected changes will be technical in nature, but others will aim to give commanding officers and units more guidance in how to accommodate transgender military personnel when it comes to such basics as bathrooms and showering."
FRESH PRODUCE. Robbie Amell shirtless in a supermarket.
https://www.instagram.com/p/BIejYtRj9uB/
JK ROWLING. She's 'done' with Harry Potter.
J.K. Rowling says #HarryPotterAndTheCursedChild is the last Harry Potter story: https://t.co/oO1OemXODd pic.twitter.com/xLvg9SpJ3p

— Us Weekly (@usweekly) July 31, 2016
CASTING. Chris Evans to play Jekyll and Hyde?
RIHANNA. Goodnight Gotham.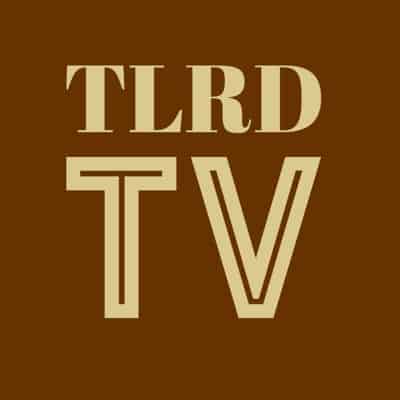 SUNDAY STUD. IBF Heavyweight champion and Team GB Olympian Anthony Joshua.
https://www.instagram.com/p/BHeWvHYDHhL/?taken-by=anthony_joshua
https://www.instagram.com/p/BG6NwvbxyWR/?taken-by=anthony_joshua
https://www.instagram.com/p/BG3tmwkRyaI/?taken-by=anthony_joshua
https://www.instagram.com/p/BELcvUKxyUy/?taken-by=anthony_joshua