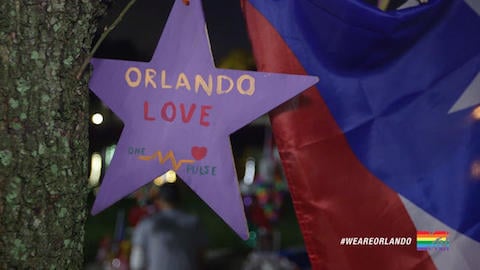 Check out our weekly guide to TV this week, and make sure you're catching the big premieres, crucial episodes and the stuff you won't admit you watch when no one's looking.
https://www.youtube.com/watch?v=XfloA6JL9vI
MTV's True Life follows the stories of four survivors of the Orlando Pulse nightclub shooting in a new episode tonight at 8 p.m. Eastern. The heartbreaking special True Life: We Are Orlando follows the story of four survivors — Tony Marrero, Patience Carter, Tiara Parker and Joshua McGill — as they heal their physical and emotional traumas. MTV is also sharing a lot of digital content with even more stories from the Orlando LGBTQ community.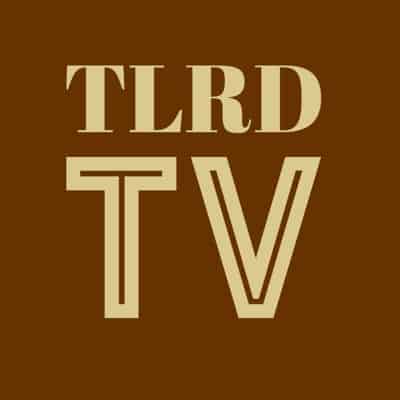 Lena (Sherri Saum) is worried about Mariana (Cierra Ramirez)'s competitive streak on a new episode of The Fosters tonight at 8 p.m. Eastern on Freeform. Callie (Maia Mitchell) also has a run-in with the law.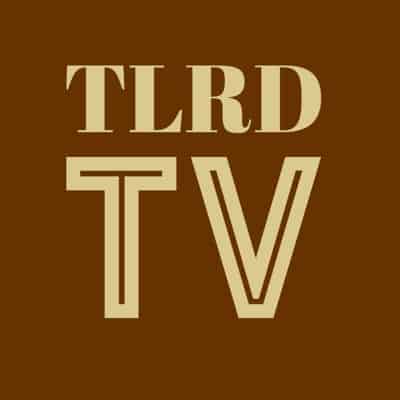 Looking for something lighter to watch tonight? What Cupcake Wars lacks in depth it makes up for in calories. Tonight, a special celebrity-studded episode of Food Network's competition features Drake Bell, Glee's Heather Morris, Lori Greiner from Shark Tank, and openly-gay trainer Bob Harper. Catch it tonight at 8 p.m. Eastern, hosted by Mean Girls' Aaron Samuels himself, Jonathan Bennett. Grool.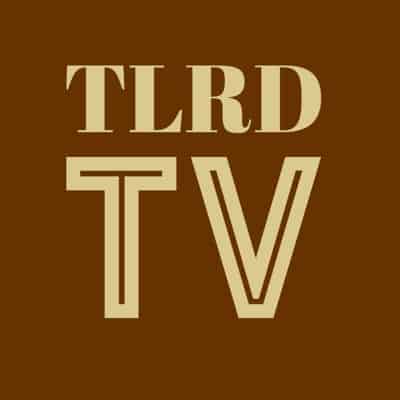 The second season of Hulu's Difficult People has been crushing it. Each episode is better than the one before, and there's been an increased focus on the love life of Billy Epstein (Billy Eichner). Everything from steam room blowjobs to animal-themed gay subcultures have been skewered in the show's razor-sharp second season. Don't miss a new episode Tuesday.
https://www.youtube.com/watch?v=4ISSU15IpLo
The question on everyone's mind is: What will Tonga be wearing during the Olympic closing ceremonies Sunday at 8 p.m. Eastern on NBC?
What are you watching this week on TV?