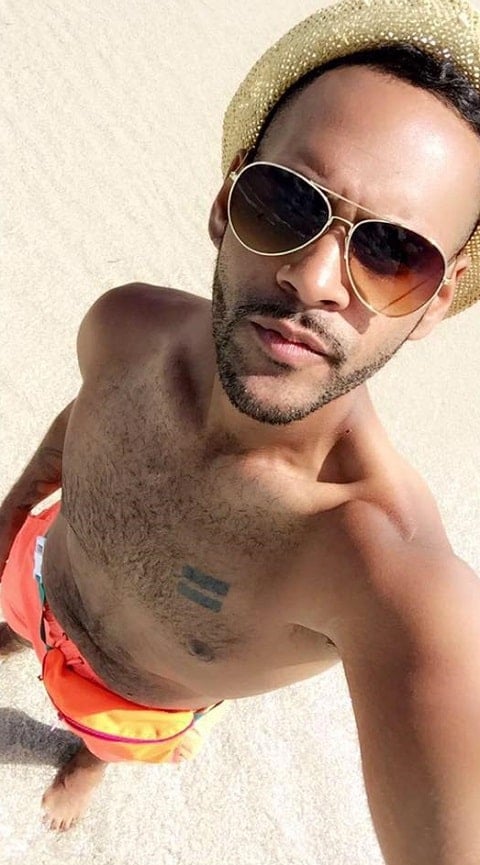 Angel Colon, a survivor of the Pulse nightclub massacre, has posted a Facebook video taking his first steps since the shooting in which 49 people died.
Colon, a former Zumba instructor, was shot in the leg three times. His other leg was broken during the stampede to leave the club.
Earlier this month he appeared on stage ZINCON16, the yearly conference for Zumba instructors in front of the 7.500 attendees and Omar Delgado, the police officer who saved his life.
Last week, Angel posted a video taking his first steps without assistance.
Watch the video below.
(Image via Facebook)