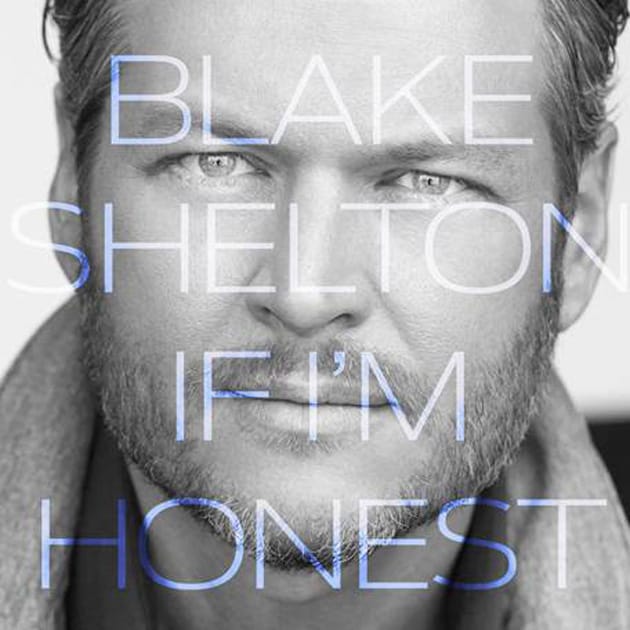 Country singer, The Voice judge and Gwen Stefani's boyfriend Blake Shelton has issued an apology of sorts for a number of old tweets deemed to be homophobic.
Dug up by @MusicFactsTea, Shelton's tweets are relatively harmless compared with the likes of Kevin Swanson and the recently god-baited Tony Perkins.
https://twitter.com/MusicFactsTea/status/764488735979220992
https://twitter.com/LisachristCBC/status/766038597044736001
In June 2010, Shelton allegedly tweeted: "Grown men who wear Chuck Taylor's may as well write on their fore head 'Cucumbers turn me on!!!'"
https://twitter.com/MusicFactsTea/status/764495779192987649
Loved everyone's responses but yours is my fave & just what I would have liked to say. Thanks for saying it so perfectly 😘

— Back to Sadie ✨ (@fureyse1) August 17, 2016
The following year Shelton took it out on the coffee: "Standing in line at a coffee shop in LA talking with the man in front of me," he reportedly tweeted. "He orders a skinny caramel latte. I couldn't tell he was gay!!!"
https://twitter.com/MusicFactsTea/status/764494692104806400
Fairly harmless.
Other tweets certainly came across as racist and misogynistic. In one he labeled women as "bitches" and likened them to zoo animals. In one tweet, a quote was shared that likens "picking up bitches in a bar" to "hunting deer in a zoo." In 2010, Shelton was dismayed that a shuttle bus driver couldn't "speak a F**KING word of English."
Yesterday, he issued an apology on Twitter:
"Everyone knows comedy has been a major part of my career and it's always been out there for anyone to see. That said anyone that knows me also knows I have no tolerance for hate of any kind or form. Can my humor at times be inappropriate and immature? Yes. Hateful? Never. That said I deeply apologize to anybody who may have been offended."
— Blake Shelton (@blakeshelton) August 17, 2016
Seems fair. Homophobic like Ellen is racist?