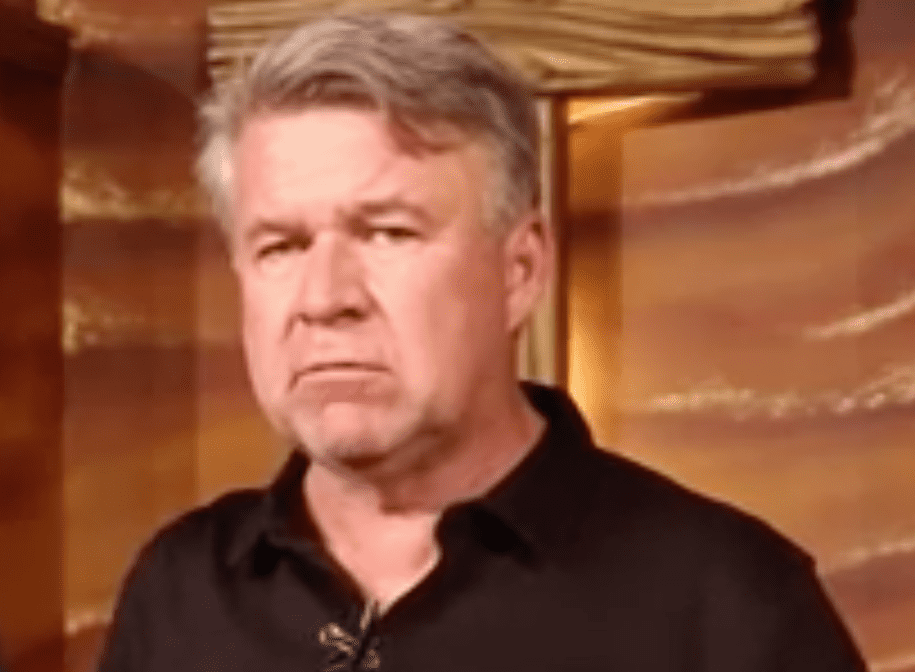 An anti-LGBT hate group in El Paso recently paid $419,000 to settle a lawsuit brought by the former mayor over an illegal campaign to recall him for adding same-sex benefits for city employees.
Bishop Tom Brown leads Tom Brown Ministries, which is listed as an anti-LGBT hate group by the Southern Poverty Law Center. Back in 2010, Brown formed a group called El Pasoans for Traditional Family Values, which led a successful effort to repeal same-sex benefits for city workers. However, the City Council then passed a new same-sex benefits ordinance, prompting Brown to launch a recall campaign against Mayor John Cook.
Cook sued El Pasoans for Traditional Family Values, alleging the group violated Texas elections law by failing to properly form a political action committee, and making illegal corporate campaign contributions. The case went all the way to the Texas Supreme Court before the two sides reached an undisclosed settlement in May, The El Paso Times reports.
Brown divulged the settlement amount in a letter to the editor this week, claiming it was paid by "widows, students and orphans" who contributed to his congregation, which is also known as Word of Life Church. But Cook's attorney, Mark Walker, said Brown paid the settlement by refinancing the church property, valued at $3.6 million.
Walker also said Brown likely could have resolved the case for much less, but he refused mediation and attempted to turn it into a battle over religious freedom. Brown was represented in the case by Joel Oster, an attorney for the Alliance Defending Freedom, which is also considered an anti-LGBT hate group by the SPLC. At one point, a judge in the case reportedly fined Oster $6,000 for failing to turn over information in a timely manner.
"Like many lawbreakers, Mr. Brown refuses to acknowledge his own culpability, but instead tries to project it onto others," Walker told the Times. "On appeal, Mr. Brown and his team were more intent on trying to make a constitutional case than follow Texas election law, and they lost every point. While using counsel who were apparently donating their time, Mr. Brown sought to increase the costs to Mr. Cook, in an effort to make him drop the case."
Watch Brown discuss the settlement in a fundraising video for the church below.