TRUMP TOWER CLIMBER. The creepy video the Trump supporter left the day before the climb. "I guarantee that it is in your interest to honor this request. Believe me my purpose was not significant I would not risk my life pursuing it. The reason I climbed your tower was to get your attention."
WHAT MORE. Trump calls Obama "the founder of ISIS". "ISIS is honoring president Obama," he said. "He is the founder of ISIS. He founded ISIS. And, I would say the co-founder would be crooked Hillary Clinton."
https://www.youtube.com/watch?v=7wLHAkMhwyM
DEPARTURES. Arianna Huffington leaving Huffington Post after 11 years. "Though Huffington has remained immersed in politics, including by strongly opposing Donald Trump's candidacy from the beginning, she's increasingly turned her attention in recent years to health and wellness issues, the focus of her 2014 book, Thrive, and this year's The Sleep Revolution. In June, Huffington announcedthe upcoming launch of Thrive Global, which she had initially planned to run while remaining at the helm of HuffPost."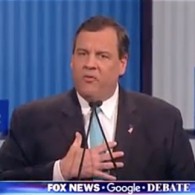 BRIDGEGATE. Aide says Chris Christie "flat out lied." "Yes. But he lied. And if emails are found with the subpoena or [Governor Christie's re-election campaign] emails are uncovered in discovery if it comes to that it could be bad."
DOUBT. Laverne Cox on her groundbreaking new role: "What's so exciting about [the role of] Cameron and being on CBS is I'm an avid TV watcher and, growing up, I did not see people like me on television. It's wonderful to get to play a character like that. And to be a black transgender woman in that position on CBS feels really special. I'm really grateful to have a job as an actor."
CELINE DION. Wishing Montreal a Happy Pride.
REAL ESTATE. Tom Ford's Santa Fe Ranch, designed by Tadao Ando, for sale for $75 million. "Covering 20,662 acres, the ranch has its own landing strip, eight-stall horse barn, indoor and outdoor riding arenas, staff quarters, guest houses, and—most incredible of all—a primary residence designed by leading architect Japanese Tadao Ando (known especially for the Church of Light in Osaka). It also includes Silverado Movie Town, which was built as a set for the 1985 film Silverado, and has been used since in All the Pretty Horses, Wild, Wild West, and Thor."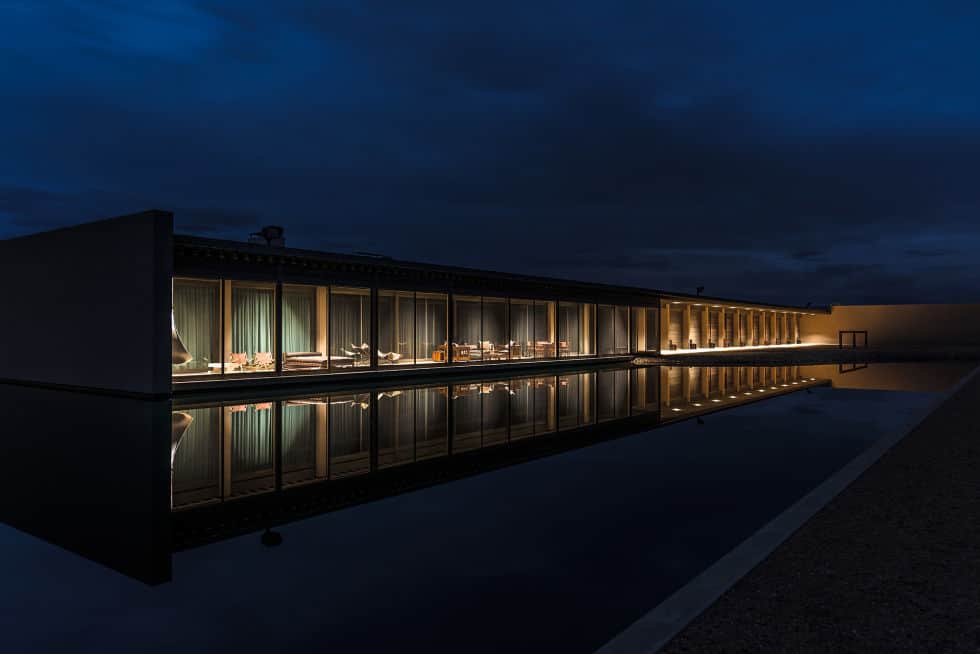 SPACE. Weird object discovered orbiting beyond Neptune.
PARADISE GARAGE. The legendary NYC club is getting its own movie: "Written and directed by Jonathan Ullman, former club DJs and staff have been consulted for the film, including David DePino, who is credited for the film's story, and Joey Llanos. The film is also expected to portray the club's sole proprietor Michael Brody."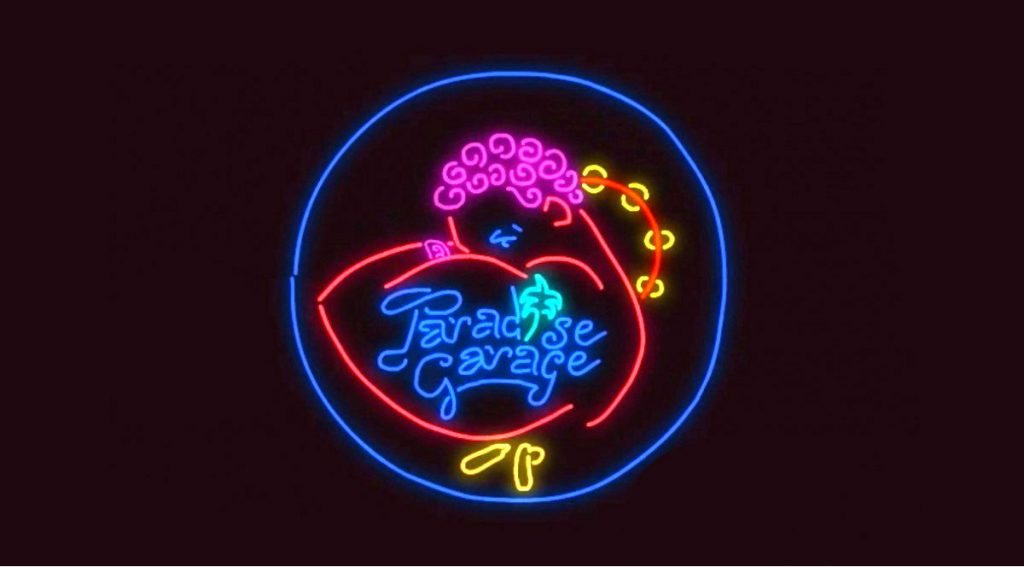 BRINGING STUFF HOME. Chinese auntie's epic rant against other Chinese tourists in Thailand.
OH MY GAUZE. Taylor Lautner, Jamie Lee Curtis, and John Stamos arrive in new Scream Queens teaser.
https://www.youtube.com/watch?v=XFULttiHuSU
THIRSTY THURSDAY. US Olympic sabre fencer Daryl Homer.
https://www.instagram.com/p/BC9S1cWiNCD/?taken-by=daryldhomer&hl=en
https://www.instagram.com/p/-U07gqiNF9/?taken-by=daryldhomer&hl=en