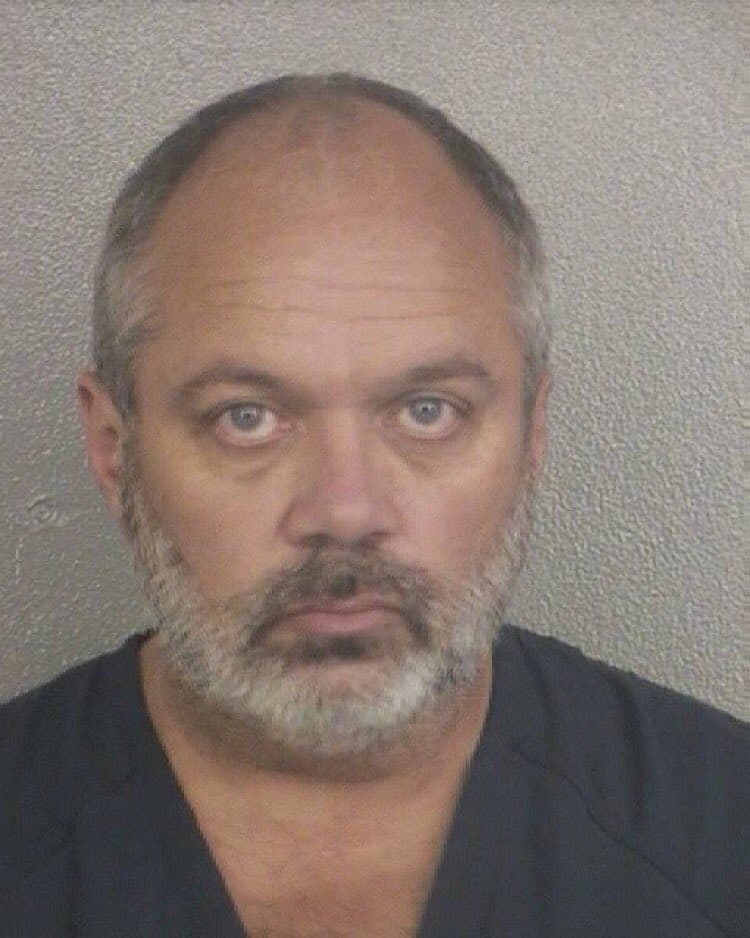 UPDATE #1, 5:23 PM EST: Wilton Manors, Florida's police chief has denied that Jungwirth was arrested: "The Facebook posting is absolutely FALSE! I can assure you that when we have credible, non-sensitive information we will share it with the entire community."
UPDATE #2, 5:29 PM EST: Now Wilton Manors Police are clarifying remarks saying, "We're unaware of any arrests", adding, "That doesn't mean there wasn't one."
UPDATE #3, 5:43 PM EST: CBS Miami has Wilton Manors police chief again stating that Jungwirth has not been arrested in Orlando.
Wilton Manors police chief won't confirm if man accused of threatening massacre located in Orlando. But said no one arrested. @CBSMiami

— Ted Scouten (@CBS4Ted) August 31, 2016
UPDATE #4. Fort Lauderdale police have responded saying they are not handling the mater. However, Commissioner Dean Trantalis seems to be standing by his statement, as NBC's Jamie Guirola reports.
.@FLPD411 @WMPD411 @nbc6 Commissioner Dean Trantalis says it was said, there were witnesses. We need clarification for the public.

— Jamie Guirola (@jamieNBC6) August 31, 2016
UPDATE #5, 6:25 PM EST: Orlando Police say no arrest has been made.
.@OrlandoPolice says they have not arrested Craig Jungwirth. Still checking with other jurisdictions. @nbc6

— Jamie Guirola (@jamieNBC6) August 31, 2016
EALRIER STORY:
Craig Jungwirth, the man who threatened a Pulse-style attack to "exterminate" gay men in South Florida, has reportedly been arrested in Orlando.
As we reported earlier today, Jungwirth made his threats on Facebook promising to rain down bloodshed on gay people and local businesses in Wilton Manors, Florida.
Via the blog Peacock Panache: 
"We're receiving unconfirmed reports that Jungwirth was taken into custody in the Orlando, Florida area. City of Ft. Lauderdale Vice Mayor / Commissioner Dean J. Trantalis posted to his Facebook moments ago[.]"
https://twitter.com/jamieNBC6/status/771089020298338304
Trabtalis wrote on Facebook, "I have been informed by our Police Department that [Jungwirth] has been apprehended in the Orlando area. He is now in custody. Thanks to all who brought awareness to this issue and assisted the various enforcement agencies in securing his apprehension."
Developing…