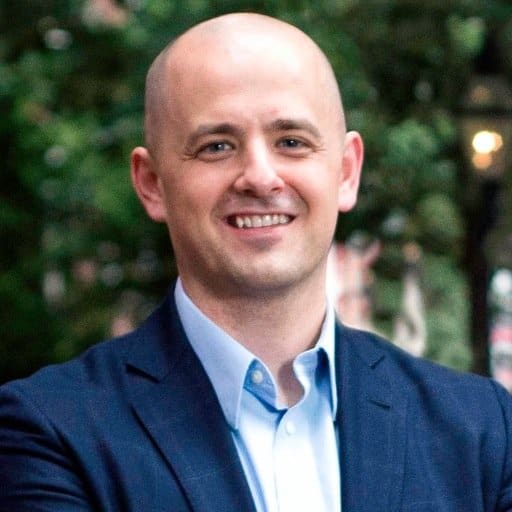 CIA veteran and chief policy director of the House Republican Conference Evan McMullin will file papers today to run as an independent, attempting to offer GOP voters an alternative to Donald Trump, ABC News reports:
The group, Better for America, has been working for months on trying to select a candidate and get on ballots throughout the country. In some states, like Texas, they will likely have to sue to get on the ballot. It's an extreme uphill climb, but they are confident McMullin, 40, can act as a disruptor who they hope can peel off some red states in a race where some Republicans are still resistant to Donald Trump.
McMullin's candidacy, backed by some Republicans, shows how the "Never Trump" movement is still working to upend Trump even with less than three months left until the general election. McMullin may be a long shot, but will have a legitimate organization behind him.
McMullin has not yet tweeted today and doesn't appear to be very active there, yet. His last tweet was July 21:
Authoritarians like @realDonaldTrump use promises of law & order to justify infringing on civil rights as they consolidate control by force.

— Evan McMullin 🇺🇸 (@EvanMcMullin) July 22, 2016